Significant growth expected in the macroalgae market
A new report has stated that the global macroalgae market is expected to grow during 2018 to 2028, with increasing demand from end uses, including food, animal feed, cosmetics, and fertilizers.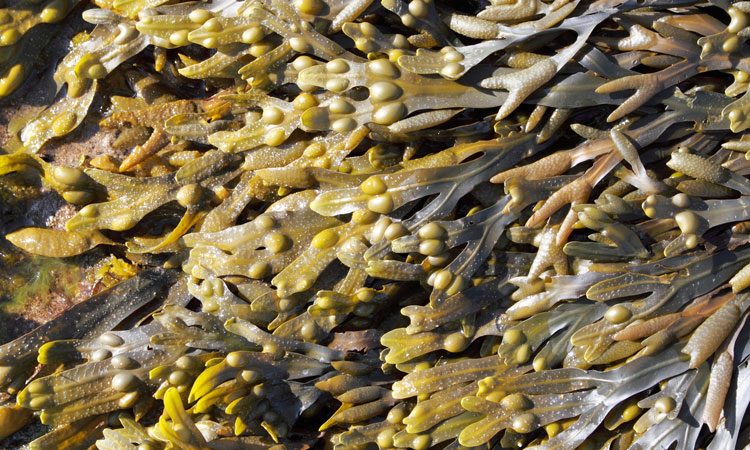 The report (Macroalgae Market by Future Market Insights) further states that the global macroalgae market was valued at US$ 7,882.6 million in 2017, and is projected to expand at a CAGR of 8% over the forecast period of 2018 to 2028.
The increasing production of food, cosmetics, fertilizers, and pharmaceuticals, among others, has resulted in a the increase and the growing consumption of macroalgae in food applications is expected to boost the growth of the global macroalgae market in the coming years.
East and South East Asia are expected to become the prominent regions during this growth due to the increasing production and consumption of macroalgae in countries such as China, Indonesia, and Japan. The rising economies, industrialisation, and increasing annual income of the population in these regions are some of the reasons for the demand for macroalgae here and in other parts of Asia Pacific. 
Macroalgae is consumed for many end uses such as food, pharmaceuticals, cosmetics, fertilizers, animal feed, and others. Food, in the global macroalgae market, is expected to be the top selling end user throughout the forecast period. However the other end uses are also expected to create significant revenue for the global macroalgae market. This is driven by the increasing amount of cultivation and harvesting of seaweed across geographies, which has resulted with the global hike in demand for food, animal feed and other applications.
Increasing their earnings and enhancing their livelihood have become necessary for farmers in order to increase their farming yield. They have started cultivating seaweed, which drives the growth of macroalgae in the market, bolstered by the increasing demand projection for macroalgae.
Related topics
Related organisations
Related regions