This week's recall roundup: under-processing and mis-labelling
This week's recall roundup from the UK and North America includes under-processed food, incorrectly labelled food and sulphites.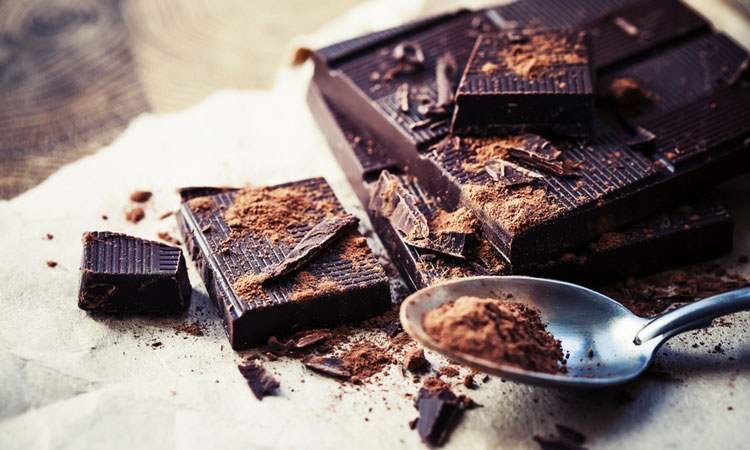 In the United Kingdom…
Premium Halal Meat Poultry is recalling several 'Direct Poultry Products Ltd' chicken products because Premium Halal Meat Poultry Limited does not have approval. Sainsbury's is recalling Taste the Difference 10 Thai Turkey Meatballs because they contain milk which is not mentioned on the label. 
English Heritage is recalling its Cherry Brandy, Ginger Liqueur, Elderberry & Port and Scrumpy Cider because they contain sulphites which are not mentioned on the label. Nestle is recalling La Laitière Clafoutis Aux Cerises because it contains milk, egg and wheat (gluten), and may contain nuts which are not declared in English on the label. 
Poundstretcher is recalling Aldiva Mosaik Cake Break because it contains egg and wheat (gluten), and may contain hazelnuts, milk, peanuts, sesame and sulphite which are not clearly legible on the label. Galmere Fresh Foods is recalling Pestle and Mortar Fresh Green Basil Pesto and Pestle and Mortar Fresh Red Sundried Tomato Pesto because they might contain Salmonella. Lidl Ireland has taken the precautionary step of recalling all batches of Meadow Fresh Green Pesto because the product might contain Salmonella. This product has been distributed in Northern Ireland (and Republic of Ireland) only.
Nisa Retail Limited is recalling Heritage British Skinless Chicken Breast Fillets with a use-by date of 29 December 2018 because of incorrect date labelling. The product should have been labelled with a use-by date of 29 November 2018.
In North America…
In Canada, Canada Herb is recalling Canada Herb brand culantro (Ngò Gai) from the marketplace due to possible Salmonella contamination. Consumers should not consume the recalled product described below. Bulk Barn Foods Limited is recalling Coco Polo brand Dark Cocoa Bar 70% – Toasted Coconut and Chia from the marketplace because it contains milk which is not declared on the label. 
Eat Smart brand Salad Shake Ups – Sweet Kale is being recaclled from the marketplace due to possible Listeria monocytogenes contamination. The Chef's Warehouse is recalling Soom brand tahini products from the marketplace due to possible Salmonella contamination. 
In the US, Moonstruck Chocolate Company of Portland, Oregon is recalling 600/4 oz. bags of Sea Salt Caramels Tumbled In Milk Chocolate, because it may contain undeclared hazelnuts. Inspired Organics, LLC has issued a voluntary recall of Organic Sunflower Butter due to potential contamination of Listeria monocytogenes. Del Monte Foods Inc. announced a recall of 64,242 cases of FIESTA CORN Seasoned with Red & Green Peppers due to under-processing.
Fine Land Corp is recalling it's 12 ounce (340 g) Meiqili Durian Candy in plastic bag with clear window because it contains undeclared milk allergens.
Related topics
Related organisations
Bulk Barn Foods Limited, Canada Herb, Del Monte Foods Inc., English Heritage, Fine Land Corp, Galmere Fresh Foods, Inspired Organics, Lidl Ireland, Moonstruck Chocolate Company of Portland, Nestlé, Nisa Retail Limited, Poundstretcher, Premium Halal Meat Poultry, Sainsbury's, Salad Shake Ups, The Chef's Warehouse