Lesaffre Ingredients Services acquires a new technology
Lesaffre Ingredients Services (LIS), a Lesaffre Business Unit is pleased to announce…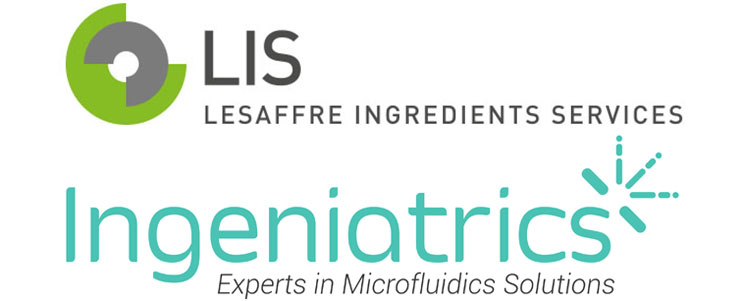 Lesaffre Ingredients Services (LIS), a Lesaffre Business Unit is pleased to announce the acquisition of a world -wide exclusive license from the Spanish start-up Ingeniatrics for the Flow-Focusing® (micro-encapsulation of high value product) and Flow-Blurring® (spraying / drying of high viscous liquid and powder functionality improvement) technologies, in the field of food and animal feed ingredients, crops protection and fragrances.
This license will reinforce LIS expertise in encapsulation and drying, and more globally speaking in actives protection and powder functionalities.
Pilot equipment will be installed in our French plant (LIS France) and in our R&D platform (Powder Studio® – Rennes).
A strong partnership with Ingeniatrics will also allow us to develop new innovative solution for the market.
Click here to find out more information.