US imposes tariffs on $200 billion Chinese imports
President Trump has announced new tariffs for imported goods from China, with taxes beginning at 10 per cent, and rising to 25 per cent next year.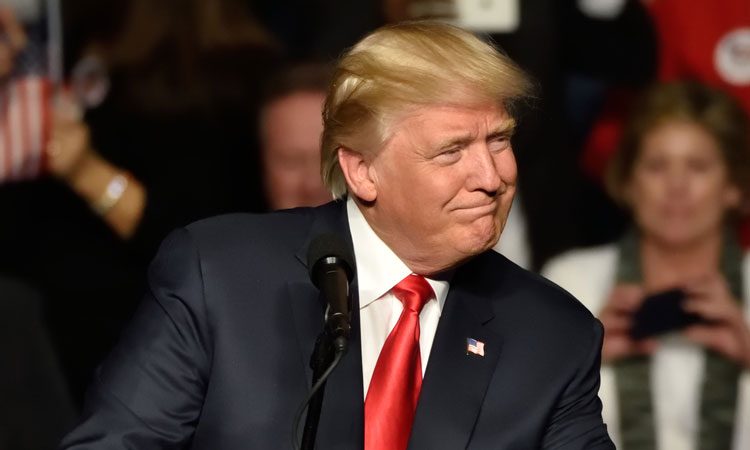 Tariffs that will directly hit US consumers have been finalised, with a list of over 5,745 full or partial lines from the original 6,031 that were on the proposed list announced in July this year.
Trump has stated that these new tariffs will be effective from the 24th September 2018, beginning with an extra 10 per cent tariff. From 1st January 2019, the additional tariffs will increase to 25 per cent.
The total cost of the tariffs has amounted to $200 billion, with consumer products such as luggage and electronics taking a huge hit.
Changes to the proposed list were made after the United States Trade Representative (USTR) and the interagency Section 301 committee received and sought comments over six weeks, and during a public hearing lasting six days in August. Certain products were removed, such as some smart watches, certain chemicals for manufactured goods, some health and safety products and some child safety products such as car seats and playpens.
In March 2018, USTR found that China's acts, policies and practices related to technology transfer, intellectual property and innovation are 'unreasonable and discriminatory and burden or restrict US commerce'.
Products currently under this tariff include meat, fish, vegetables, fruits, nuts, pet food, tobacco, stone (such as marble and granite), oils, gases, paper, metals and furniture. The full list of items can be found here.
President Trump has tweeted: "Tariffs have put the US in a very strong bargaining position, with Billions of Dollars, and Jobs, flowing into our Country – and yet cost increases have thus far been almost unnoticeable. If countries will not make fair deals with us, they will be 'Tariffed!'"
Many have argued that these tariffs are counterproductive, as now, the American consumers will be paying extra for the higher costs incurred. This action will potentially bring on a 'trade war' between the world's two biggest economies, and could bring on price hikes on goods. 
Related topics
Related people