EFSA to review toxicological data on bisphenol A
The EFSA will review recent toxicological data on bisphenol A, a synthetic compound used as a coating on the inside of food and beverage packaging.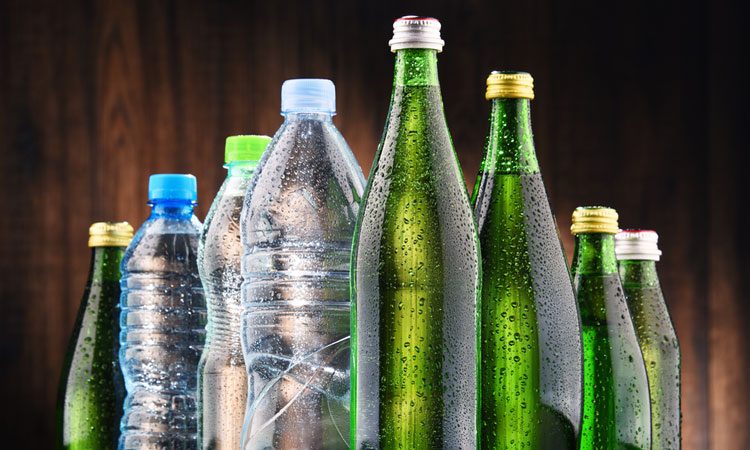 A group of scientists from the European Food Safety Authority (EFSA) have announced that they will begin to evaluate recent toxicological data on bisphenol A (BPA), a food contact material.
EFSA's Panel on Food Contact Materials, Enzymes and Processing Aids (CEP) will then re-assess the potential hazards of BPA in food and review the temporary safe level set in EFSA's previous full risk assessment from 2015. This new assessment should be ready by 2020.
EFSA has assessed BPA as a substance used in food contact materials several times. In 2015, experts from the EFSA committed to re-evaluate the substance's toxicity when the results of newly performed studies by the US Consortium Linking Academic and Regulatory Insights on BPA Toxicity (CLARITY-BPA project) become available.
BPA is an organic synthetic compound that has been used commercially since 1957. The substance is used as coatings on the inside of food and beverage cans. The US FDA has ended its authorisation for use inside baby bottles, and Canada and the European Union have banned its use inside baby bottles.
Dr Claudia Roncancio Peña, head of food ingredients and packaging at EFSA, said: "I'm pleased to announce that we have selected the experts for our new BPA working group.
"Their job is to review data published since December 2012 – the cut-off point of EFSA's last assessment of BPA. They will be aided in this work by the scientific protocol for the hazard assessment of BPA, finalised by EFSA and a group of international experts in 2017 and then discussed during a public workshop."
The protocol is a detailed plan that transparently defines the scope, methodology and information needs before an assessment starts.
Dr Peña added: "As a first step, the experts will test EFSA's new methodology for appraising evidence on BPA toxicity on a representative selection of key studies from previous assessments and publish the results. This is a direct response to feedback we received during the public consultation on the protocol."
Upcoming milestones:
Sep 2018: CEP Panel working group starts work
Oct 2018: Close of call for data
2018-2019: Report on protocol testing on key pre-2013 studies
2018-2020: Re-evaluation of BPA toxicity, new BPA hazard assessment
EFSA launched a call for data for the hazard assessment of BPA and the deadline was recently extended to 15 October 2018. All relevant new studies and data on BPA published since 31 December 2012 can be submitted to EFSA for possible inclusion in this upcoming review of BPA safety.
Related organisations
Related people