Where's the salt? Healthy food campaign critiques food industry report
Whilst the report did refer to the industry's work to slash salt, it did not address the latest targets, an oversight which has not gone unnoticed.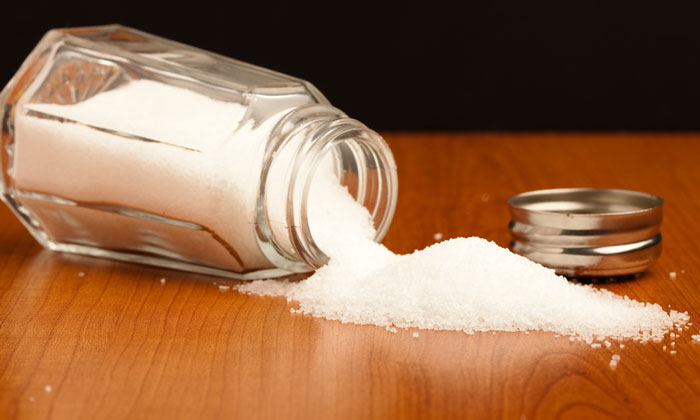 A campaign group has criticised a report that celebrated the food and drink industry's efforts to manufacture healthier produce for not saying enough about salt.
Action on Salt, based at Queen Mary University of London,  pointed to the Food and Drink Federation's (FDF) oversight in a statement it issued on Wednesday (May 16). Its comments referred to the report 'Feeding Change' which highlighted the work FDF members have done to improving food quality, for example through reformulation. It states members have reduced the level of sugar in the average shopping basket by 12.1 per cent. 
The full report can be found here.
It also said that during the lifetime of the latest salt targets (2012-2017) FDF's members had reduced salt content by 11.4 per cent, continuing to build on more than 15 years of steady reformulation work.
Sonia Pombo, Campaign Manager at Action on Salt, said: "This report has very little mention of the more recent 2017 salt targets, or whether companies have been able to achieve them, which is very disappointing to see.
"This highlights more than ever the need for stricter monitoring and enforcement from Public Health England which we've been campaigning for. If companies are failing to continue in their salt reduction journey voluntarily then Government must consider legislation."
Kawther Hashem, Nutritionist at Action on Sugar, said: "Whilst it is encouraging to see that some progress has been made, it's evident that more must be done by food and drink manufacturers to continue to reduce not only added sugars and salt, but also saturated fats in their products. We need robust and mandatory reduction targets with strict penalties for those companies who do not comply."
Action on Salt has said its target is to reduce salt intake to an average of 6g a day for adults and even less for children, from the current average of 8.1g a day, estimating this will reduce strokes by approximately 22 per cent and heart attacks by 16 per cent saving 17,000 lives in the UK.