Eurofins portfolio rapidly expands with $670 million acquisition
The Luxembourg-based company has now expanded with nine new facilities in the US, two in the UK and one in Asia.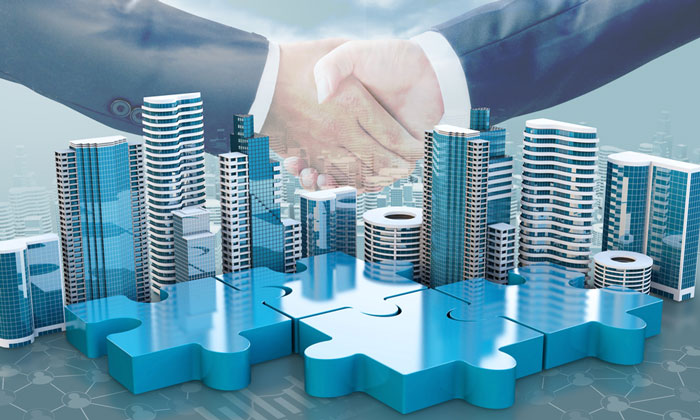 SIGNED, SEALED: Covance Food Solutions will enhance footprint and portfolio of Eurofins' food products testing business
Bioanalytical testing firm Eurofins Scientific has announced a US$670m acquisition that will see it take command of 12 new facilities across the world.
The company has signed an agreement with LabCorp, an international life science company, to acquire Covance Food Solutions, which provides product integrity, product safety and consulting solutions for end-use segments that span the entire food supply chain.
The transaction is expected to close in the third quarter of 2018, subject to the fulfillment of regulatory and customary closing conditions.
Covance Food Solutions, which became part of LabCorp through its 2015 acquisition of Covance, offers a set of routine and specialised laboratory testing and consulting services focused on ensuring product safety, quality and adherence to targeted internal and external standards for existing and in-development food, beverage and supplement products.
It operates an integrated network of 12 facilities across the globe (nine in the US, two in the UK and one in Asia) and employs 850 staff. It is expected to generate revenues of approximately US$160m in 2018, with an EBITDA margin well in excess of Eurofins objectives.
The agreed acquisition price is US$670m on a cash free debt free basis.
Dr Gilles Martin, Eurofins CEO, said: "We are extremely pleased to welcome LabCorp's Covance Food Solutions and its talented teams to the Eurofins Group. Its competencies, reputation for scientific excellence and complementary geographic footprint, client focus and service offerings further strengthen Eurofins' global offering in the very competitive food testing market.
"We look forward to working together as an integrated network of independent state-of-the-art laboratories providing our customers access to the full range of services and technological capabilities of the combined Group."
David P. King, LabCorp's CEO, added: "Eurofins has an outstanding reputation in the food quality and development business, which will be enhanced with the addition of LabCorp's Covance Food Solutions business, offering increased opportunities for its employees and more comprehensive services for customers.
"The sale of Covance Food Solutions to Eurofins allows LabCorp to focus on our core mission of improving health and improving lives, and at the same time better positions Covance Food Solutions to serve the global food supply industry."