Listeria infections on the rise in 'vulnerable groups', including pregnant women
Cases of listeriosis are increasing among the elderly and young to middle aged women, with ready-to-eat meals and more stringent monitoring systems in EU member states thought to be responsible.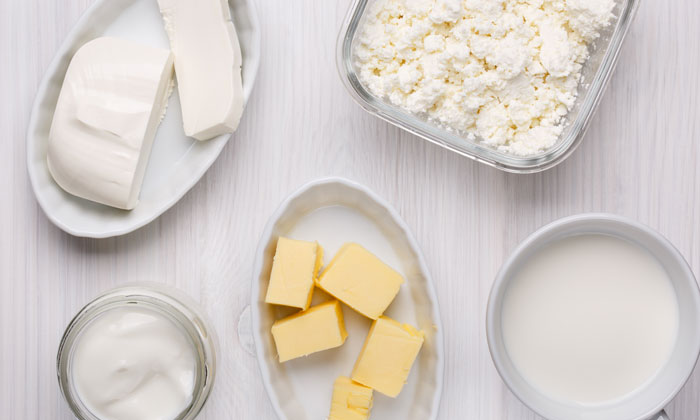 CULPRIT: Unpasteurised soft cheeses were one of the main causes of listeria infection
The European Food Safety Authority (EFSA) has concluded that listeria infections are increasing among over 75s and women between 25 and 44, the latter is thought to have been driven up by sickness during pregnancy.
This was among the results announced in the EFSA's 'scientific opinion' on Listeria monocytogenes and risks to public health from consumption of contaminated ready-to-eat food.
The EFSA's experts, who began working on the opinion in 2015, said that the higher incidence of listeriosis among the elderly was likely linked to the increased proportion of people aged over 45 with underlying health conditions, such as cancer and diabetes.
They also said that the rise in the consumption of ready-to-eat meals could have contributed to the increase in cases.
Most people get infected through the consumption of ready-to-eat foods such as smoked and cured fish, heat treated meat and soft and semi-soft cheese. However, other foods – such as prepared salads – can also lead to infections.
Experts estimated that one third of cases of listeriosis are due to growth of Listeria monocytogenes in food prepared and stored at home in the refrigerator. This highlights the importance of following good hygiene practices, such as respecting recommended storage temperatures and times. International organisations such as the World Health Organization advise that foods should be refrigerated below 5°C.
In its Scientific Opinion report, the EFSA said: "Despite an increase in confirmed invasive listeriosis cases during 2008 – 2015, fewer than 2,300 cases per year were reported in the EU/EEA.
"The notification rates of invasive listeriosis in the EU/EEA generally increased with increasing age, and were highest in the age groups over 65 years and in children below 1 year of age (i.e. mainly pregnancy-related cases).
"In addition to age/susceptibility, medical practices for other ailments have been associated with increased risk factors for human listeriosis, such as treatments with proton pump inhibitors (PPI).
"Bloodstream infections were the most commonly reported clinical forms of invasive L. monocytogenes infections (71.8 per cent of confirmed cases), followed by meningitis (19.4 per cent of cerebrospinal fluid samples), and the overall annual case fatality rates (CFR) ranged from 12.7 to 20.5 per cent."
Related topics
Related organisations
Related regions