South Africa listeriosis outbreak the deadliest in recorded history
An outbreak of the foodborne bacteria listeria in South Africa has claimed more lives than any other outbreak in recorded history.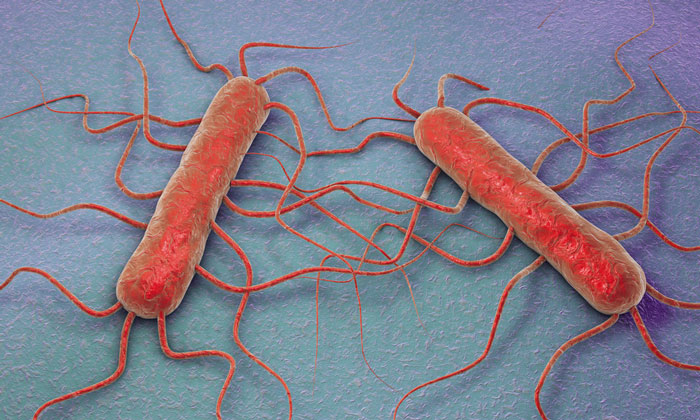 To combat the outbreak, the Department of Health has urged the public to follow a series of guidelines including hand washing and keeping raw and cooked food separate
Nearly 70 people have died and 750 become ill in what has been described as the deadliest eruption of listeriosis in recorded history.
The outbreak of the foodborne disease was declared in December last year and has largely affected the Gauteng province, an area which includes Pretoria and Johannesburg.
Since is started, it has become the most lethal in history, outstripping the 1985 outbreak in the USA, a bout found to be caused by queso fresco cheese, by more than 10 deaths. No origin has yet been identified for the South African outbreak.
In a press conference earlier this month, Dr Rufaro Chatora, a Country Representative from the World Health Organization, said:"The Government of South Africa shared the detailed information with WHO in compliance with the provisions of the International Health Regulations. This has helped South Africa and the Global Community at large to protect health, to stand ready to identify, to respond and to control outbreaks where they occur in keeping with the regulations.
"It is also great to see how in South Africa different sectors such as Agriculture, Food Industry and Farming have come together with the Health sector to fight listeriosis and to interrupt the outbreak.
"The country has also implemented some important measures such as making listeriosis a notifiable condition for the first time ever. This is helping to track the diseases".
The decision to amend the list of notifiable diseases to include listeriosis was made by the Department of Health on December 5. This has meant that it is a legal obligation for health service professionals to notify the authorities when they encounter a case of listeriosis, making it easier to track the spread of the disease.
For a disease to be notifiable, it has to meet at least two of five qualifying criteria:
The disease must be contagious/communicable;
Rapid spread;
Unusual or unexpected behaviour;
Risk of spilling across borders;
Risk of restriction to business or travel across borders
The current outbreak qualifies in at least two of the criteria: rapid spread and unusual or unexpected behaviour.
Listeriosis is a serious, but preventable and treatable disease caused by the bacterium, Listeria monocytogenes. The bacteria are widely distributed in nature and can be found in soil, water, vegetation and the faeces of some animals. Animal products (including meat, meat products, dairy products), seafood and fresh produce such as fruits and vegetables can be contaminated from these sources