Italy's Ferrero closes in on $2.8 billion Nestlé deal
Having beaten chocolate giant Hershey and private equity firm Rhône Capital in an auction for Nestlé's US business, Ferrero is allegedly close to a deal which would make it the third biggest confectionery company in America.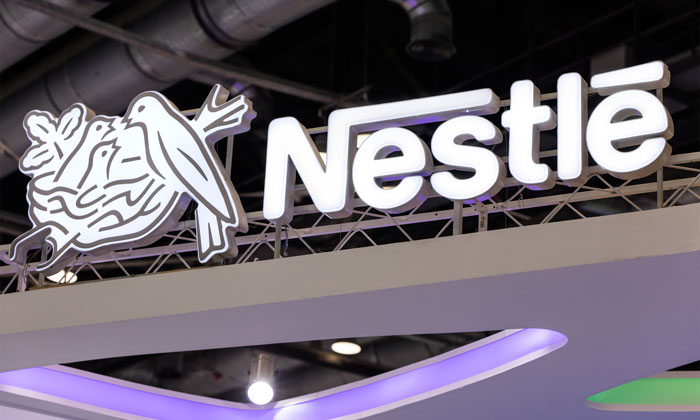 A LITTLE BIRD: Bloomberg cite a person close to the issue as the source of the story
Media reports are claiming that the Italian company Ferrero are near to acquiring confectionery giant Nestlé SA's US business for around $2.8 billion.
Bloomberg News cites a "person familiar with the matter" as the source of the information it has gathered regarding the high-profile sale. It added that the sale might be completed as early as Sunday.
The Financial Times said that owners of Ferrero Rocher and Nutella had won out in an auction over Hershey and Rhone Capital to secure Nestlé's business.
Nestlé has been exploring its strategic options for its US chocolate business since June in what many regard as a pull away from chocolate.
Conversely, Ferrero has been expanding its place on the American confectionery market. Last Summer, Ferrero purchased the US company Fannie May shortly after announcing it was setting up new governance to "strengthen its competitive position in the chocolate and sweet packaged food market worldwide and accelerate growth momentum".
Aside from Nutella and its eponymous Ferrero, it also produces well known brands such as Tic Tacs, Kinder and, as of last year, the American sweets Redhots and Lemon Heads, confectionery it bought from Ferrara Candy.
Should the acquisition this Sunday be completed, Ferrero will move into third place in the American confectionery market behind Mars and Hershey. It will become the owner of Butterfinger, Nerds, Laffy Taffy and Crunch, which collectively had profits of $900 million last year.
Related topics
Related regions