British biscuit giants could soon become one in £400 million merger
Sky News has reported 2 Sisters Food Group-owned Burton's and Fox's are in merger talks which, if successful, could munch 20 per cent of the market.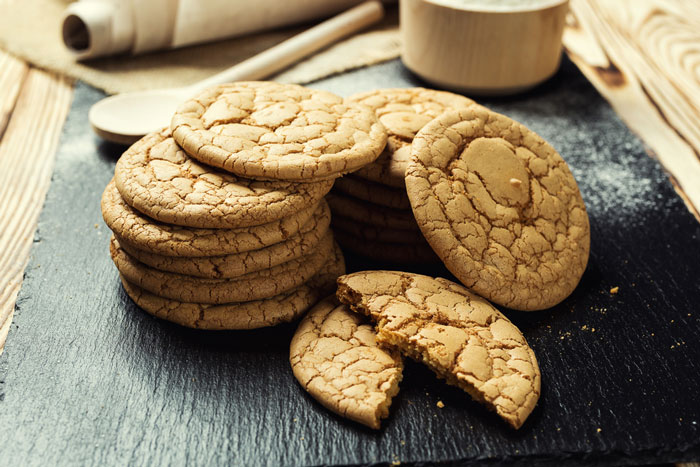 SWEETEN THE DEAL: The merger comes after months of hectic market behaviour
Sky News reported on the talks today, just six months after 2 Sisters was approached with an offer of £350 million for Fox's which it has owned since 2011. Commentators at the time theorised that the buyer might have been Burton's, producers of the British tea time-staple Jammie Dodgers, but things have been quiet in the camp until today. 
If successful, the deal will create a company worth £400 million and cut out a 20 per cent slice of the biscuit market. The hybrid company would still fail to topple the market leader, United Biscuits, owned by Yildiz, which had a 24 per cent share last year according to Euromonitor.
Sky News said that the merger would form part of a "complex series of corporate activity that would culminate in an accelerated initial public offering (IPO) of the enlarged biscuit business on the London Stock Exchange", citing City sources.
The broadcaster said Clive Sharpe, a former CEO of Golden Wonder, a crisp company which went into administration in 2006, has been lined up to become Chief Executive of the new company.
Since buying Fox's, 2 Sisters Food Group have seen their place in the market recede rapidly from around 30 per cent to 5 per cent. Earlier this year the market was in turmoil. Rivington Biscuits went into administration in December and Yildiz sold Belgian Delacre and Delichoc to Ferrero all while figures showed customers losing a taste for the traditional biscuit. The rise of snack bars and fruit bars, though still comparatively meagre, was taking its toll on the on sweet biscuit businesses, cutting their share by 1 per cent and leaving profits flat.
2 Sisters Food Group were in the news last month for a controversy involving a chicken processing plant near Birmingham. Workers were caught changing the slaughter date on poultry to extend its shelf life, among other health and safety violations.   
Related topics
Related organisations