Arjuna completes building new turmeric plant
Arjuna Natural Extracts announces the completion of a new facility in Coimbatore, India, for making its turmeric extract. This will triple the curcumin capacity while sharply reducing waste.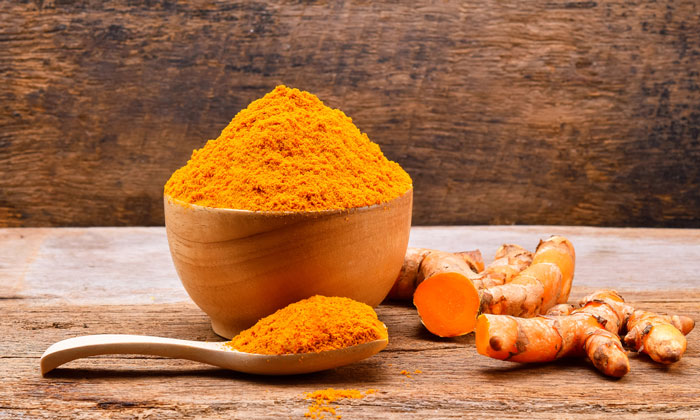 The curcumin market was valued at US$ 35.7 million in 2014, and is expected to reach US$ 84.3 million by 2022. This reflects expansion at a CAGR of 11.6% from 2015 to 2022, according to Research and Markets. Dietary supplements accounted for major share of global curcumin in the market. The beneficial properties of curcumin have led to high demand from the nutraceutical industry to manufacture dietary and herbal supplements.
Arjuna broke ground on the new turmeric extract plant 10 months ago, and commercial production will begin in early June this year.
"Buyers of curcumin extracts have become acutely aware of possible contamination in turmeric extract formulations," says P.J Kunjachan , Chairman & Managing Director for Arjuna. 
"They prefer marketing trusted brands, such as BCM-95, that follow the strictest possible quality-centric measures and have gold standards in production. The new plant is [fully] automated and ready to meet the growing demand for this well-researched healthful ingredient."
Turmeric crops usually are ready for harvest after about 6 to 9 months of growth, depending on the variety. At maturity, the leaves turn yellow, fade, and wither.
Maximum rhizome yield and dry rhizomes are obtained at this stage. At harvest, the leaves and stems are cut close to the ground to maximise the removal of vegetative material. Because each rhizome is carefully removed by hand, the fields are irrigated prior to digging to ease and speed the harvesting process.
The turmeric rhizomes are subsequently cleaned, and 'fingers' of turmeric are separated from mother rhizomes.
"We work in collaboration with Agricultural University, Trichur, Kerala in India to identify the best sustainable farming procedures and the right turmeric variety," shares Benny Antony, PhD, Joint Managing Director for Arjuna.
BCM-95 traceability is from farm-to-shelf. Arjuna works with skilled farmers who can harvest the turmeric extract efficiently. The production process ensures the product is completely clean and safe for use, with zero contamination.
Arjuna has full supervision of BCM-95's supply chain, from farm to finished supplement, to provide a pure, clean and safe product. DolCas Biotech LLC, Arjuna's US associate, recently received self-affirmed GRAS status for BCM-95 turmeric extract following a comprehensive review by a panel of qualified experts. The pure, high-potency ingredient is available for use in food and supplements.
Related topics
Related regions