FOSS and Mérieux NutriSciences team up to improve food safety
Posted: 1 July 2016 | Victoria White, Digital Content Producer | 1 comment
FOSS has entered into a strategic partnership with Mérieux NutriSciences that will help the two companies in tackling the growing issue of food safety…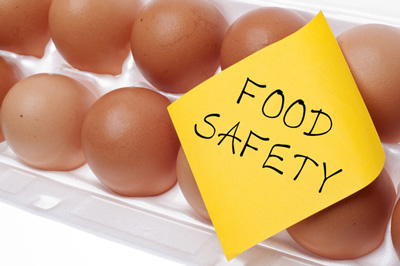 FOSS has entered into a strategic partnership with Mérieux NutriSciences that will help the two companies in tackling the growing issue of food safety.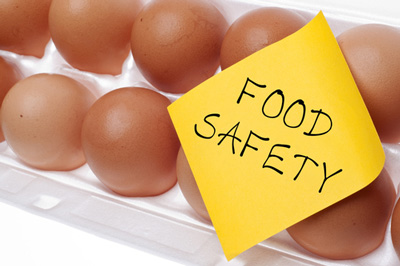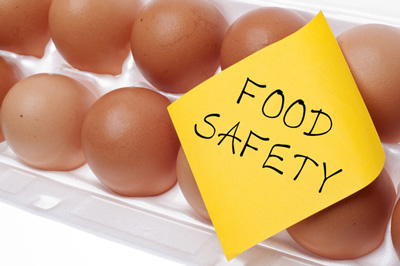 Drawing on respective areas of expertise, the strategic partnership lays the ground for both improved analytical services and the development of new analytical solutions that can target challenges faced by the food industry today.
One example is collaboration on ensuring food authenticity, with joint work around the detection and identification of adulteration agents. Another is the development of integrated analytical solutions that make it easier for food industry professionals to exploit the power of routine testing in their food safety management strategies. From the instrument set up to the regular maintenance and update of instruments, FOSS and Mérieux NutriSciences aim to provide an end-to-end service to their customers.
Commenting on the collaboration, FOSS CEO Kim Vejlby Hansen said: "Mérieux NutriSciences is dedicated to R&D and method development which matches the FOSS DNA very well. Moreover, this partnership can become a key factor in developing our Food Safety offering in the coming years. We have a lot of exciting and groundbreaking innovations in the pipeline." 
Philippe Sans, President and CEO of Mérieux NutriSciences added: "Sharing a common goal, teams at Mérieux NutriSciences and FOSS are now working in close cooperation and the result will be an extended range of increasingly powerful analytical tools and services available to the global food industry."