Mars releases its sixth annual Principles in Action Summary
Posted: 1 July 2016 | Victoria White, Digital Content Producer | No comments yet
The summary shows progress Mars has made in the areas of sustainability, health and wellbeing, food safety, responsible marketing, and workplace engagement…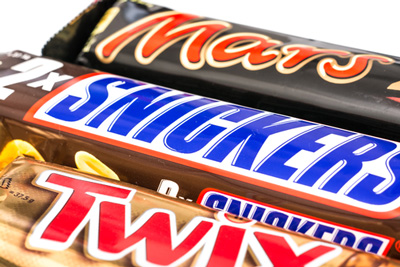 Mars has released its sixth annual Principles in Action Summary, spotlighting progress the company has made on commitments in the areas of sustainability, health and wellbeing, food safety, responsible marketing, and workplace engagement.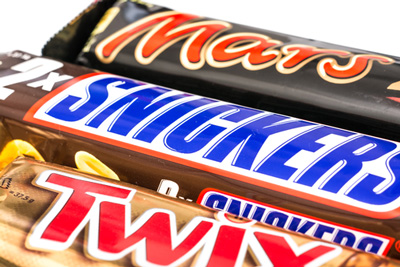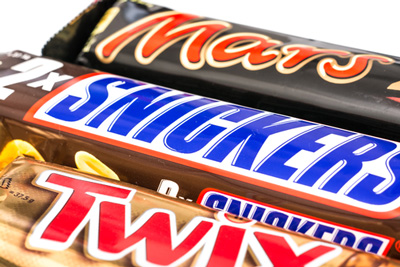 Highlights from Mars' 2015 Principles in Action Summary include a shift toward marketing the company's chocolate and confectionery products as occasional treats. By the end of the year, 99.8 percent of those products were below 250 kcal per serving. The company also took a leadership position in supporting leading health authorities' advice that people limit their intake of added sugars to no more than 10 percent of total calories, and delivered on its commitment to provide GDA labeling on chocolate, confectionery and food products. Also in 2015, Mars launched the Food Nutrition Criteria to guide the company's Food segment in making its products healthier.
Food safety and zero waste to landfill
In terms of food safety, Mars continues to pioneer research in food safety and security by partnering with others in the food industry, academia, NGOs and government agencies, and in 2015, the company opened the Mars Global Food Safety Centre in China to foster pre-competitive research and training.
The Principles in Action Summary also highlights that Mars reduced greenhouse gas emissions from its operations by 25% from a 2007 baseline and generated zero waste to landfill from all 126 of its manufacturing sites globally. The company's Mesquite Creek wind farm in Texas began generating the equivalent of 100% of the electricity required to power Mars' US operations in 2015 (and since then, Mars launched the Moy wind farm in Scotland, which will generate enough electricity to power all 12 Mars sites in the U.K.). In terms of raw materials, Mars hit its targets in three critical areas, obtaining 100 percent of its palm oil, black tea and coffee, 40 percent of its cocoa, and 35 percent of its fish and seafood from certified sources. The company missed its targets in the area of packaging, where it reduced overall packaging weight by 5.2 percent versus a goal of 10 percent and delivered 89 percent of recyclable or recoverable packaging versus a goal of 100 percent.
Related topics
Related organisations