FSA publishes investigative reports on 2015 shellfish E.coli event
Between 9 and 16 July 2015, a high proportion of samples of raw shellfish, 40 out of 67 samples, taken from beds along the South West and South coast generated exceptionally high E.coli results…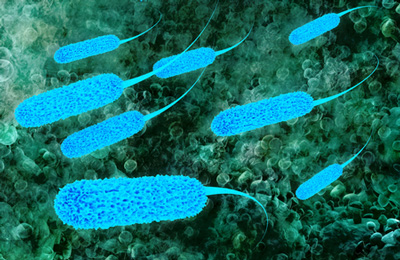 The Food Standards Agency (FSA) has published four investigative reports that look into an event that occurred in July 2015 where exceptionally high levels of E.coli were recorded at shellfish beds along the South and South West coasts of England.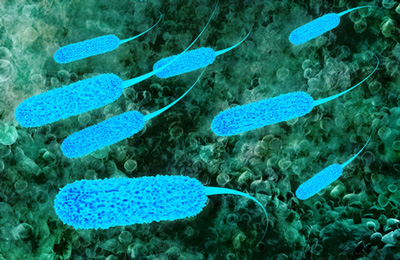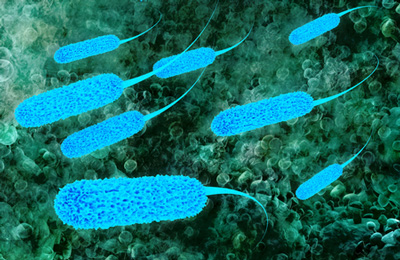 The FSA's official control monitoring for shellfish harvesting areas uses E.coli as an indicator to determine the level of faecal contamination in an area. Between 9 and 16 July 2015, a high proportion of samples of raw shellfish, 40 out of 67 samples, taken from beds along the South West and South coast generated exceptionally high E.coli results. All of the samples had been tested at the same official control laboratory, with results between three to six orders of magnitude greater than the levels which might be expected. 
Immediate action was taken to temporarily close the affected areas.  This action was in line with standard procedures to prevent potentially contaminated shellfish being placed on the market. 
No conclusive cause
The FSA instigated a multi-agency investigation to try to determine a potential cause. The investigation comprised four main elements:
A full evaluation of the investigation reports has been carried out by the FSA and other key regulatory partners to assess the findings.
No conclusive cause for the event has been identified. However, the FSA says a number of possible causes have been ruled out and recommendations from the reports are also being considered.
Related topics
Related organisations