Chair of Tesco to step down following personal conduct allegations
Tesco has announced that its Chair of the Board and Director of Tesco PLC will be stepping down on 16 June 2023.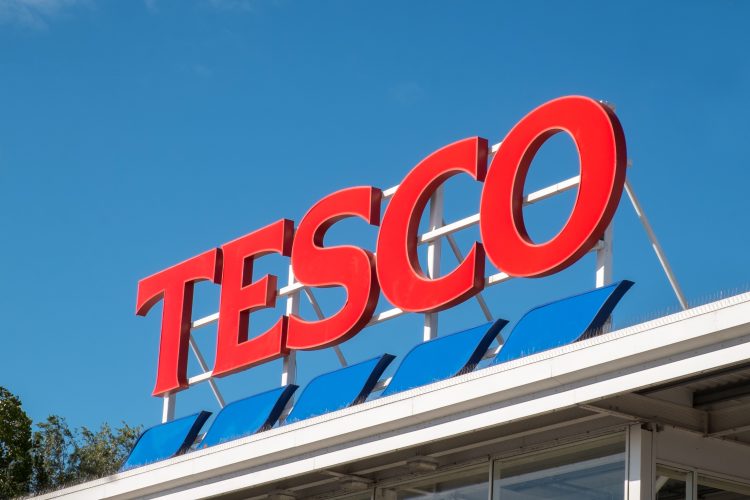 Supermarket giant Tesco has informed the industry that John Allan will be stepping down from his role as Chair of the Board and a Director of Tesco PLC.
Allan will be leaving the company on 16 June 2023 at Tesco's Annual General Meeting (AGM). According to the supermarket, over recent months a succession planning process had already been initiated and is "expected to conclude in the near future".
"In recent weeks, four allegations have been made in the media in relation to John's personal conduct," the retailer said.  "Three of these allegations are vigorously denied by John, for the other John unreservedly apologised for the comment he made."
The supermarket also explained that "one of the allegations related to the Tesco AGM in 2022". Tesco claims that it "immediately instigated an extensive review of the allegation", which entailed an internal communication to colleagues, inviting them to come forward if they had concerns regarding any conduct issues, specifically at the Tesco's 2022 AGM.
In addition, the supermarket said that Tesco AGM attendees, including colleagues that had left the company since the meeting, were "further contacted" by the company.
"Available video footage of the meeting has been reviewed, as have internal complaints records, including from the Company's confidential whistleblowing service. The scope of the review has been considered by external legal counsel, who advised that the steps were reasonable and appropriate in the circumstances," said Tesco in a statement.
The company claims that the review has "not identified any evidence or complaints in relation to John [Allan] at the Tesco 2022 AGM or at all in his tenure as Tesco Chair".
Commenting on Allan stepping down, Byron Grote, Tesco's new Interim Chair, said: "John has made a valuable contribution to Tesco during his eight years as Chair. He has successfully led the Board through the turnaround and Covid whilst helping to rebuild the business.
"While we have received no complaints about John's conduct and made no findings of wrongdoing, these allegations risk becoming a distraction to Tesco," added Byron Grote, a fellow board member who will be taking over as interim Chair. 
Furthermore, Grote disclosed that Tesco is "well advanced" in its search for a new Chair and will make an announcement regarding the appointment "in due course".
Grote is the Senior Independent Director (SID) and Chair of the Audit Committee however these positions will be taken over by Stewart Gilliland as SID and Karen Whitworth as Chair of the Audit Committee as of 16 June 2023.
Tesco has highlighted that, upon the appointment of a new permanent Chair, the aforementioned employees will revert to their prior board position.
Related topics
Related regions
Related people