Why are consumers altering their eating habits?
An FSA consumer survey has revealed that UK consumers are changing their eating habits for a variety of reasons, including financial and health concerns.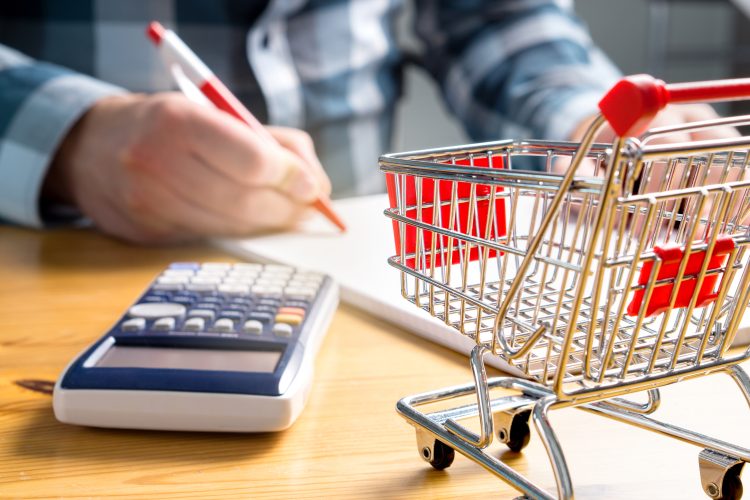 According to results of a survey carried out by the Food Standards Agency (FSA), consumers are altering their shopping habits for a variety of reasons. 
The FSA's survey was carried out between April and July 2022 and observed consumers in England, Wales and Northern Ireland. It found that financial concerns were the biggest driver of eating habit changes.
"The most common changes people have made to their eating habits include eating out less and eating fewer takeaways; cooking and eating at home more; buying items on special offer more; and changing what and where they buy to cheaper alternatives," said the FSA.
With a reported 20 percent of households across England, Wales and Northern Ireland now being food insecure, the FSA has said that this figure is the highest reported level of food insecurity since tracking began in 2020.
The research also revealed that, for consumers, food prices are a top concern (66 percent), however food waste was also cited as a worry for 60 percent of respondents and 59 percent stated that the amount of sugar in food was a cause for concern.
Labelling the findings as "robust data", Emily Miles, Chief Executive at the FSA noted that the study provides the FSA and the rest of the Government with "what people think when it comes to food".
"We are seeing high levels of concern about food prices, as well as people making changes to their eating habits for financial reasons," noted Miles.
One quarter of Brits "struggling" with grocery price inflation
Other noteworthy findings include that "most" respondents said that they had made changes to their eating habits in the last 12 months, with the most common changes being related to what and where respondents ate, reducing food costs and increased food management behaviours.
In fact 69 percent of people said that they had changed their eating habits due to financial reasons, 47 percent for health reasons and 41 percent because of COVID-19 and lockdown.
Although a total of 80 percent said that they had no concerns about the food they eat, 20 percent flagged that they did have a concern..
Fighting for food security
The FSA has also revealed that, across England, Wales, and Northern Ireland, 80 percent of respondents were classified as food secure. When breaking down the figures, 67 percent were labelled as having high levels of food security while 13 percent were classified as marginal.
Meanwhile 20 percent of respondents were found to be food insecure, with 10 percent having low food insecurity and a separate 10 percent having very low food insecurity.
However, when purchasing food, 51 percent of respondents said that they made purchases from independent shops such as greengrocers, butchers, bakers, fishmongers, while 44 percent bought food from a local/corner shop or newsagents two to three times a month or less. 
With food inflation still high in the UK, consumers may have to continue to make changes to their diets with cost in mind. However, with numerous supermarkets in short supply of fruit and vegetables, Brits could be forced to rethink their already altered diets again in light of stock supply concerns. 
Related organisations
Related regions
Related people