British Nutrition Foundation appoints new Honorary President
The British Nutrition Foundation has appointed a new Honorary President and has added three Trustees to its board.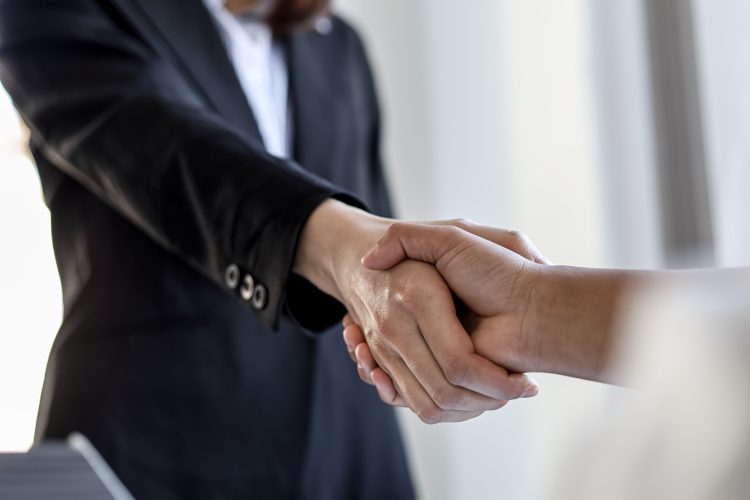 Nutrition charity the British Nutrition Foundation (BNF) has appointed a new Honorary President and has added three Trustees to its board.
As of 1 January 2023, Judith Batchelar OBE started her role as Honorary President for the charity. She is taking over the role from Professor Emeritus Alan Shenkin who stepped down from the role at the end of 2022.
With a reported three decades of experience in the food and beverage industry, Batchelar was formerly the Director of Brand at Sainsbury's where she reportedly worked on policy formation, product development, food safety and packaging while also taking care of corporate responsibility and public affairs.
What's more, Batchelar was awarded an OBE in 2015 for services to Farming and the Food Industry and is a Commissioner on the Food, Farming and Countryside Commission.
"From policy to food safety, Judith holds a wealth of experience in the field of nutrition, and her contribution as Vice-Chair of our Advisory Committee prior to taking this new role at the British Nutrition Foundation has been invaluable," said Professor John Mathers, Chair of the Board of Trustees.
Additionally the BNR has appointed three new trustees to its board. These include Sam Fulton, Group Director Corporate Affairs and Sustainability, Nomad Foods, Luke Stockill, Senior Director, Core Grocery, Asda, and Paul Wheeler, Corporate Communications Director, UK & Ireland, Kellogg's.
The BNR commends Fulton's "broad-ranging" experience, noting her work with companies including Apple, Unilever, McDonalds, Nestle, Kellogg and Nomad Foods.
The BNR has said that hopes that Stockhill will "bring considerable consumer insight and a valuable commercial perspective" from his on-going work with Asda that started in 2010. While working with the supermarket giant, Stockhill led the development of its £2 billion core grocery offer. More recently, he was appointed to lead a transformation programme in Asda.
Describing Wheeler as a "seasoned corporate affairs professional" with "expertise in reputation, issues management, community, sustainability and public affairs", the BNR also highlighted that Wheeler chaired Manchester Pride from 2016 to November 2022 and is currently Chair of the Trafford Climate Emergency Commission for the Borough of Trafford.
These appointments come as three Trustees step down from the British Nutrition Foundation Board:  Michael Bond (Global Product Line Leader, IFF (International Flavors & Fragrances), Gill Fine (consultant) and David Webster (Director of Sustainability & External Affairs, Associated British Foods, UK Grocery).
"My team and I are enormously grateful to Michael, Gill and David for their expertise and guidance over a number of years, and excited to have Sam, Paul and Luke bringing a wealth of experience that aligns strongly with our 2023-28 organisational strategy," said Elaine Hindal, Chief Executive, BNR.
Also commenting on the appointment of three new Board members,  Mathers, Chair of the Board of Trustees, said: "I welcome Sam, Luke and Paul to the British Nutrition Foundation Board and look forward to working with them to achieve our goal of connecting people, food and science for better nutrition and healthier lives."