Scotland E.coli reports climb
Musselburgh Private Nursery in Scotland has been forced to close alongside several other children nurseries as a result of an escalating E.coli outbreak.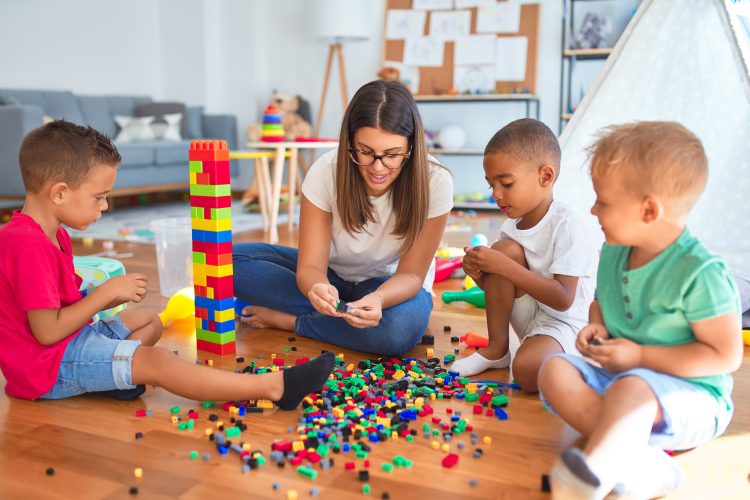 Following the recent E.coli outbreak in the Scottish town of East Lothian, several more reports have emerged stating that a further three nurseries have been forced to close. This brings the total number of cases to 47.
Escherichia coli (known more commonly as E. coli) is a bacterium found mainly in the gut of humans and warm-blooded animals. It can be spread by consuming contaminated water or food, or through contact with animals or people who have the infection.
In Scotland, a small number of people affected by the outbreak have been hospitalised but remain in stable conditions. Other reports include symptoms such as diarrhoea and vomiting which have been medically treated.
Families and staff members of the impacted nurseries have been instructed to follow self-isolation strategies to prevent the spread of the bacteria, and most reported cases have, thankfully, been mild, with symptoms said to be improving under isolation.
Reports of a temporary closure of the Pear Tree Nursery in Haddington were published earlier this month, and now its partner nursery in Meadow Park (Musselburgh Private Nursery) has also been closed following another outbreak.
Families at West Road Pear Tree Nursery have been asked to provide samples to inform the investigation should their children show symptoms of the foodborne illness, the BBC reported.
Commenting on the situation, Dr. Graham MacKenzie, consultant in public health medicine and chair of the Incident Management Team (IMT), told The Herald: "It is crucially important that families understand that this is a rapidly evolving situation and it is affecting the lives of hundreds of people.
"We need everyone to work with us to bring an end to this outbreak as swiftly as possible."https://www.shutterstock.com/image-photo/wind-turbines-windmill-energy-farm-1612511572
MacKenzie added that there is a "light at the end of the tunnel", stating that nurseries will be allowed to re-open when enough exclusions are lifted and investigations completed.
Episode Eleven: The challenges and solutions around Shiga toxin-producing E.coli