PMI Foods to donate 100,000 meals to Ukrainian refugees
The supplier of seafood and meat products says the partnership is part of a wider plan to ensure those in Ukraine have access to safe and nutritious food.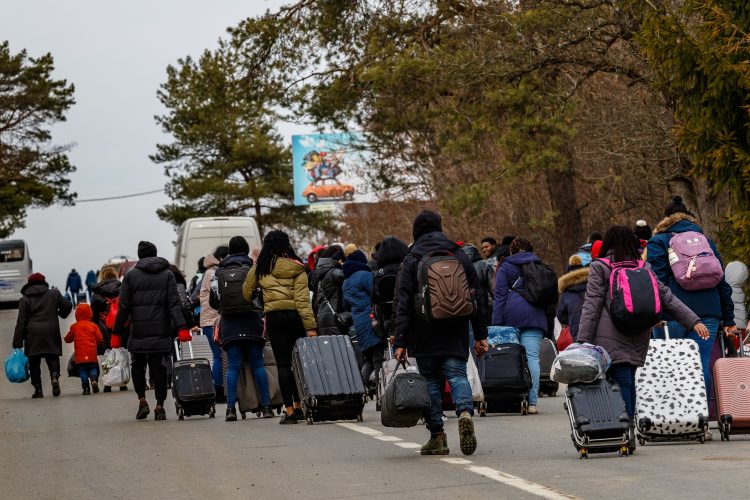 PMI says its donation plan will help deliver nutritious meals to displaced refugees
Parker Migliorini International (PMI Foods) has announced a partnership with CityServe International to provide protein to Ukrainian refugees. PMI Foods' first delivery of desperately needed food to CityServe's warehouse included 32,400 cans of shelf stable food that will go directly to assist those affected by the conflict in Ukraine.
PMI Foods says this announcement is part of long-term food donation plan which aims to provide life-saving food to tens of thousands of displaced Ukrainian refugees impacted by the war. The conflict in Ukraine has displaced millions of men, women, and children from their homes in Ukraine and sent them to Poland, Moldova, and neighbouring countries. According to a UN World Food Programme report, in some eastern oblasts one in two households are food insecure.
"At PMI Foods, we believe that food should never be used as a weapon. As global supply chain experts with more than 25 years of experience, we are proud to partner with CityServe to provide life sustaining food to women, children, and the elderly in Ukraine," said Darin Parker, President of PMI Food.
"We are calling on our global suppliers in more than 50 countries to join with PMI and as we work to supply even more food to Ukraine, with our goal of delivering 5 million meals to displaced Ukrainian refugees by 2023."
"The current food shortage in Ukraine makes this donation of nutritionally dense food critical," added CityServe executive director Karl Hargestam.
"We are grateful to PMI and their partnership to help feed Ukrainians who are caught in the middle of the devastation. Thousands of people will receive life-saving food and avoid one more night of hunger because of the generosity of PMI Foods to resource local churches."