Messy lunches no more as students devise solution
University students from Johns Hopkins in the US have created an edible tape that can hold a wrap together, potentially ending messy meals for good.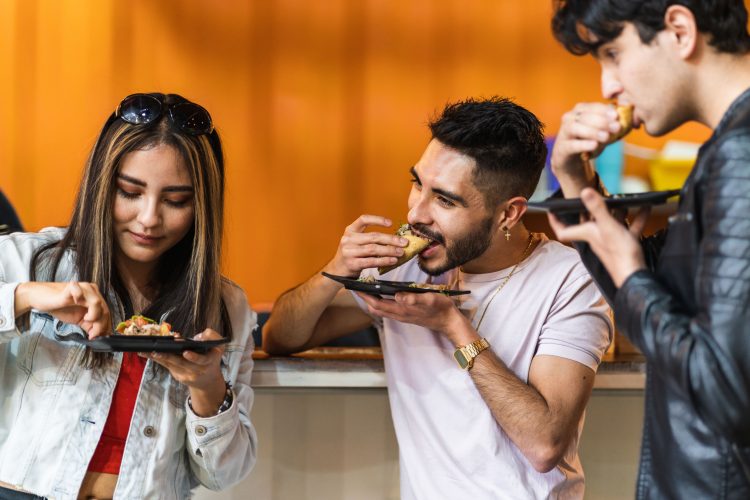 A problem we have all probably experienced: taking a bite out of a burrito or gyros that you were looking forward to, only to have the entire content of said wrap fall out from the back. Well, this may no longer be a problem, as a group of students from Johns Hopkins University in the US has created an edible tape that stops the filling of your favourite wrap from falling out.
The Tastee Tape is two inches long and half an inch wide, per rectangular strip. To use the tape, consumers simply have to remove the tape from its waxed paper backing and wet the strip to activate its adhesive power. Just like regular sticky tape, the product is clear, which means that it can be added discreetly to any wrap.
"First, we learned about the science around tape and different adhesives, and then we worked to find edible counterparts," said Tyler Guarino, one of the biomolecular engineering students who co-created the tape. "All its ingredients are safe to consume, are food grade, and are common food and dietary additives."
The group said it went through months of trial and error before finalising the end product. 
"Tastee Tape allows you to put full faith in your tortilla, and enjoy your meal, mess-free," he added.
The prototype was presented at the university's Whiting School of Engineering's Design Day earlier this month, and has already received much recognition. The product was inspired by the students' own messy lunch experiences, and the group is currently in the process of applying for a patent for this innovative item.