Johns Hopkins University (JHU)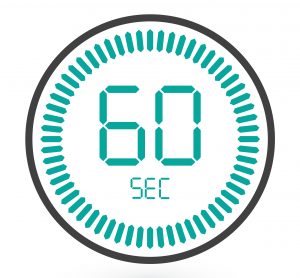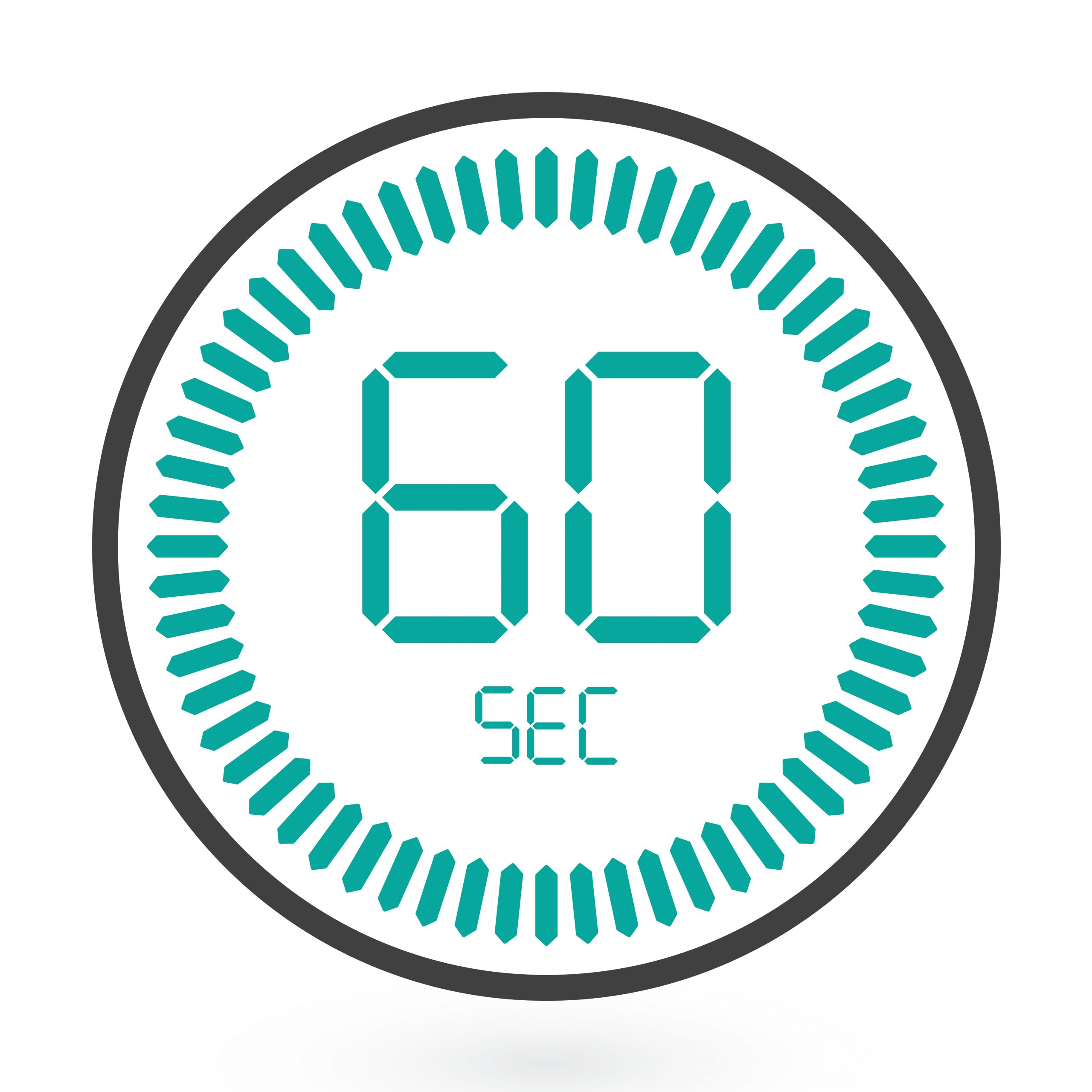 news
The New Food editorial team gives you your rapid food and beverage update in just 60 seconds.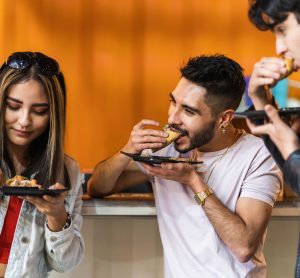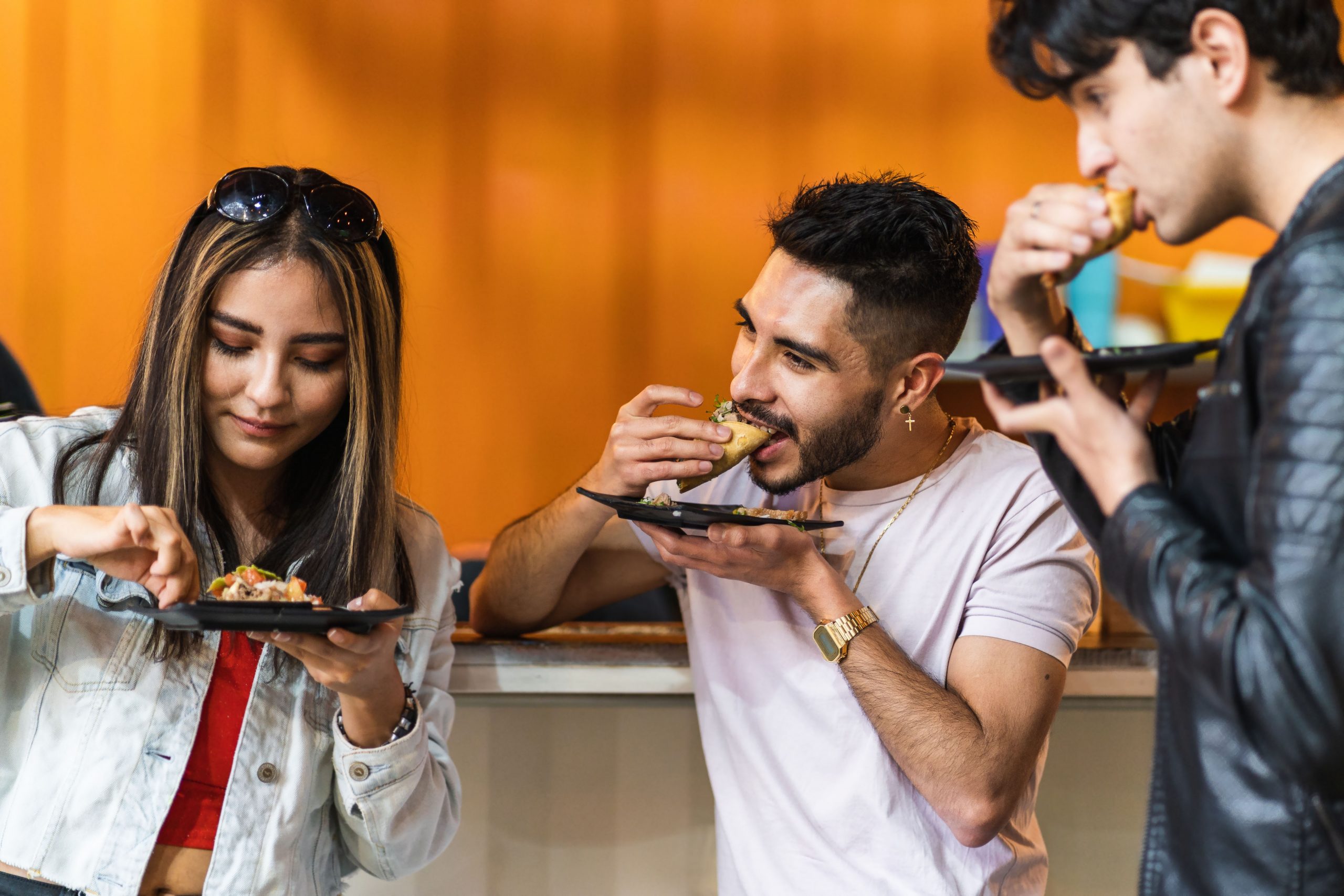 news
University students from Johns Hopkins in the US have created an edible tape that can hold a wrap together, potentially ending messy meals for good.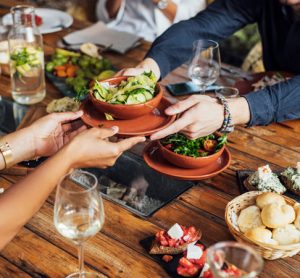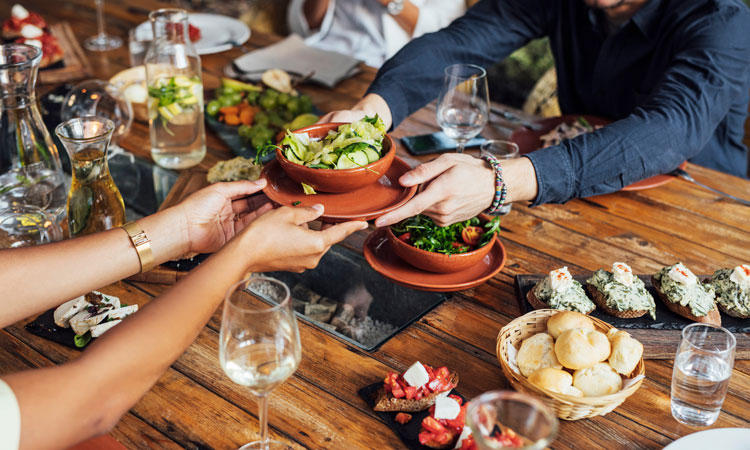 news
A 'flexitarian' diet, which includes eating one portion of meat a day, is better for the environment than a vegetarian diet, a new study has said.