Greggs delivers on its 2021 sustainability targets
British bakery giant Greggs has shared its second annual sustainability report one year after launching its sustainability plan.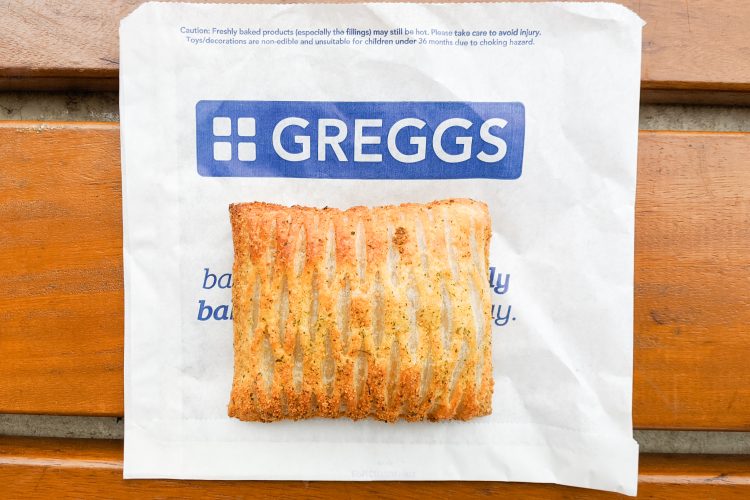 British bakery chain Greggs has announced the progress it has made in delivering its sustainability strategy and targets announced in last year's report, as well as outlining what the business plans to achieve in 2022.  
In February 2021, Greggs launched its first sustainability plan – The Greggs Pledge – setting itself ten commitments to "help make the world a better place" by 2025.
One year on from the launch of the Greggs Pledge, the business says it has "made significant progress" on its ten commitments and has reached some key milestones, as set out in its 2021 report, including establishing more than 600 Breakfast Clubs, feeding almost 50,000 children every school day, donating more than 1000 tonnes of food to charity partners and creating 'healthier choices' on shelf stores across the country.
"As a business we have a strong sense of responsibility to do the right thing for our people, customers, suppliers and communities and to lead positive change," said Roger Whiteside, Greggs Chief Executive. "The Greggs Pledge sets out our ambition to deliver this and our work towards achieving this commitment in the past year has helped us to grow into a stronger and better business. Although there is still work to be done, with our clear plan for the next year I believe we are well-placed to meet our ambitious targets for 2025 and beyond, as our business continues to grow and evolve and we work together to make the world a better place."
To ensure it is on track to meet all of its ten commitments by 2025, the company has assessed the progress made during 2021 and has set out clear targets to achieve by the end of 2022, including adding on-pack recycling labels to all of its own brand packaging, publishing a deforestation policy, providing affordable food in areas of social deprivation, maintaining animal welfare standards and more.