Bel reveals extended carbon reduction commitments
Multinational cheese producer, the Bel Group, implements new initiatives in order to reduce its carbon footprint, including a pilot programme on cow feed to tackle methane emissions.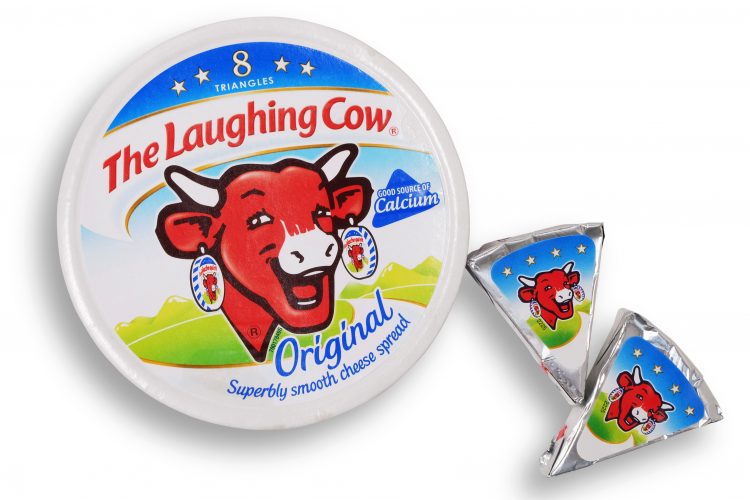 The Bel Group has announced that it is strengthening its carbon reduction target to help limit global warming.
Bel is a producer of traditional and plant-based cheese options, producing more than 30 local and international brands that are sold in over 130 countries to 400+ million consumers. This commitment will include a net reduction of one quarter of its greenhouse gas emissions throughout its entire value chain by 2035. It will also incorporate the integration of carbon tracking as a tool for steering its activities.
In 2017,  Bel joined the Science Based Target initiative (SBTi), demonstrating its aim to help achieve the objectives of the Paris Agreement and keep global warming below +2°C. The group has set the goal of achieving carbon neutrality in its plants by 2025.
For many years, Bel has been working to reduce its carbon footprint throughout its value chain and is working with its dairy farmers to develop more sustainable farming practices. In recent months, the company has announced the launch of two new initiatives: a premium that guarantees 100 percent European cow feed from October 2022, and a pilot programme on cow feed aiming to reduce methane emissions from herds, starting in spring 2022.
Bel will be deploying a carbon impact analysis tool that measures its footprint at all levels of decision making within the company. The organisation intends to make this information available to the industry. 
Each brand under the Bel banner is looking to positively contribute to hitting these ambitious targets. The Laughing Cow, for example, unveiled a new simplified recipe with only four dairy ingredients for its 100th anniversary in 2021, and is now working on launching a 100 percent plant-based recipe. The idea behind this is to offer consumers a wider choice and the opportunity to diversify their diet to help reduce their carbon footprint. 
Some of Bel's brands are more than a century old, but Antoine Fiévet, Chairman and CEO of Bel Group has confirmed the importance of moving with the times and endowing these household names with "positive values that are consistent with people's expectations".  
"Four hundred million people around the world consume the 20 billion portions we produce per year," said Cécile Béliot, Executive Vice President of Bel Group. "Our new +1.5°C trajectory will have a significant impact for everyone. It involves our employees as well as all our stakeholders, from our upstream dairy operations to the consumer. Together we want to build the food for tomorrow and that is why we are mobilising around the crucial issues of the environmental impact and the value of food."
You may also like:
Related topics
Related organisations
Related people