USDA to publish rule allowing serving of flavoured milk in schools
The International Dairy Food Association has announced its support of the US Department of Agriculture's final rule maintaining low-fat, flavoured milk in schools.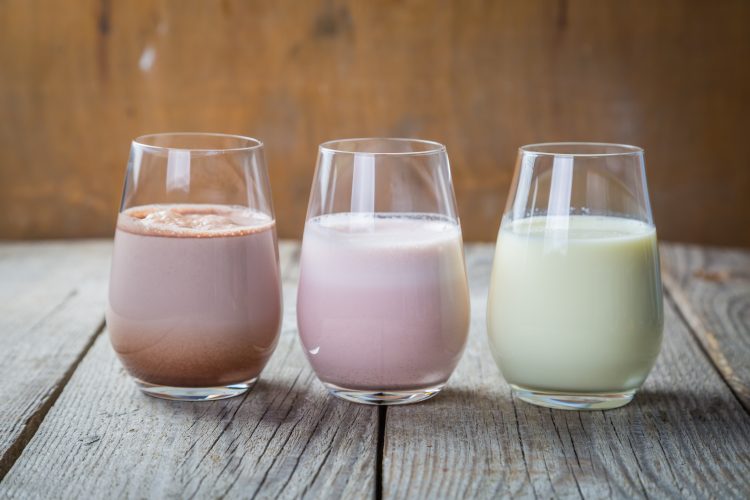 The US Department of Agriculture (USDA) has announced that it will allow school meal operators participating in the National School Lunch Program and School Breakfast Program to continue serving low-fat flavoured milk to students through the 2023-2024 school year without needing to secure a waiver.
"The announcement from USDA clears up several years of confusion and takes a positive step toward restoring more varieties of milk to the school meals program", said, Michael Dykes, D.V.M., President and CEO of the International Dairy Foods Association (IDFA), in a statement. "The final rule allows schools to continue to serve milk that students prefer to drink while remaining consistent with the Dietary Guidelines. The rule gives clarity to school meals professionals and food makers as they plan ahead amid supply chain challenges, and it will improve students' access to dairy products".
"In 2020, the federal Dietary Guidelines Advisory Committee report found that a staggering 79 percent of nine to 13-year-olds are not meeting the recommended intake of dairy foods and thereby under consuming a variety of nutrients during childhood and adolescence, including potassium, calcium, and vitamin D. Children of all ages are falling short of these recommendations, and they rely on school meals to meet their nutritional needs", he continued.  
"About 73 percent of the calcium available in the food supply is provided by milk and milk products. Moreover, it has been proven time and again in schools across the country that when flavoured milks are available, kids not only drink more milk—they are more likely to participate in the school meal programs and waste less food, thus truly benefiting from dairy's important vitamins and nutrients. Yet for years, schools have been burdened with regulations that hamper their ability to provide children with nutrient-dense dairy products. First, whole milk disappeared; then two percent; and then finally one percent flavoured milk, which kids prefer compared to non-fat flavoured milk".
The IDFA claims the new ruling will delay reduced sodium targets for schools and eliminate the immediate threat of an "overly stringent Final Target that would effectively remove cheese from the menu." The Target 1 levels for sodium in school breakfast will however remain in place. 
The Association believes that the USDA decision will be critical to ensuring students continue to have access to nutrient-dense dairy products and will provide clarity and certainty to school meal professionals and dairy foods makers. But, it's scope is limited because it only provides certainty until 2024-2025, when USDA intends to implement new permanent meal patterns.