Food crisis in Xi'an, China
The city of Xi'an in China is experiencing severe food shortages as the country goes into a strict partial lockdown following COVID-19 outbreaks.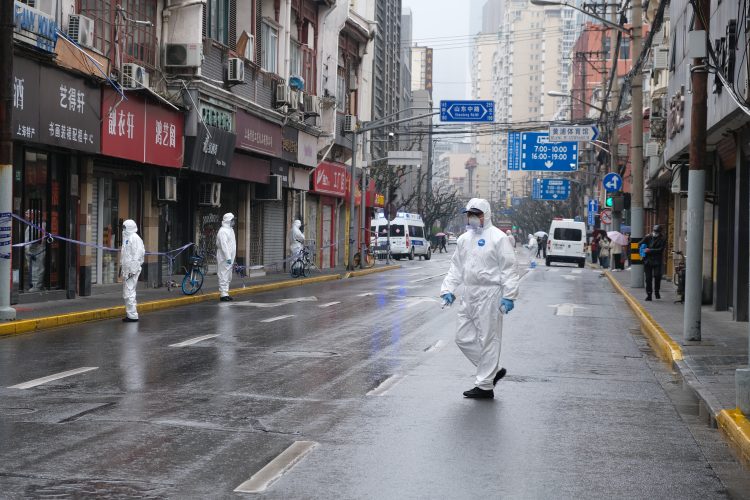 Xi'an – a Chinese city with a population of over 12 million – is reportedly experiencing food shortages as a result of a strict lockdown which has been in place since 23 December.
Much of China has been in lockdown since late last year, as authorities continue to take serious measures to curb the spread of COVID-19 before the start of the Winter Olympics that are due to take place in Beijing next month. In addition to the much-anticipated sporting event, the country is also hoping to mark the Lunar New Year on 1 February.
Local authorities have been providing the city with free food packages during the lockdown period. However, the strict lockdown measures implemented, and the resultant food insecurity it has caused, has led to backlash from Xi'an citizens.
The BBC has reported that residents have taken to social media to voice their concerns about a lack of food, delays in receiving food, and some even stating that their food deliveries never arrived. Videos and photos on Chinese social media site Weibo showed people exchanging essentials – like dishwashing liquid and sanitary pads – and tech products, such as games consoles, for small portions of food. 
The Financial Times also reported on a viral video of the city's pandemic prevention workers beating a resident for leaving his apartment to buy food. The clip showed steamed buns spilling from the man's bag as workers shoved him. City police later said they had detained and fined the two workers who attacked the man. 
Although Xi'an has a lower COVID-19 outbreak than much of the world, the government hopes that these lockdown measures will enable the major events set to take place in China in the near future to go ahead as planned.
China is not the only country whose food supply has been impacted severely by the pandemic. Countries such as Brazil and Lebanon have also struggled with accessing basic supplies, such as medicine and water, whilst other countries, like Sri Lanka, have also declared supply shortages and the prospect of bankruptcy following multiple lockdowns.
Related topics
Related organisations
Related regions