New digital service helps to provide affordable meals in the US
Bright by Text, an app designed for parents and caregivers, has teamed up with non-profit Cooking Matters to provide families in the US with nutritional advice and low-cost recipes.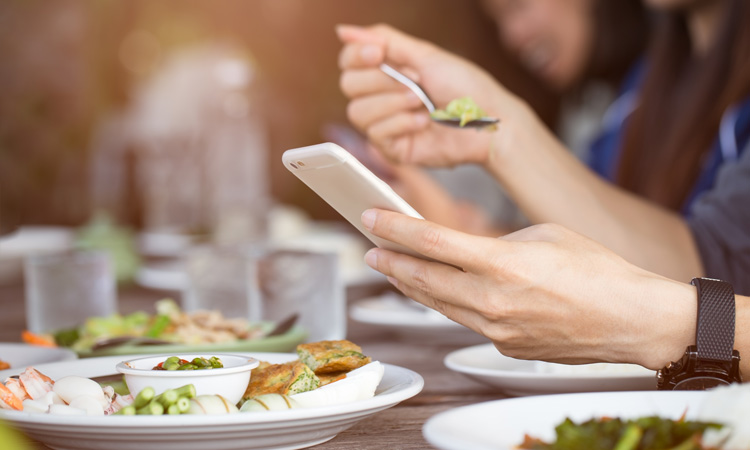 Bright by Text and Cooking Matters have joined forces to create a new service for parents of children under eight, in a bid to encourage healthier, affordable meals for US families. 
The new service provides easy, low-cost and healthy recipes for the entire family, as well as nutrition education and strategies for parents. 
A recent study published in BMC Public Health showed that lower income households purchase less healthy foods compared with higher income households. The researchers claim that food purchasing patterns directly reflect household income. 
"We know parents and caregivers are looking for quick, easy and affordable meal ideas and tips for feeding their families," said Jessica Caouette, registered dietitian nutritionist and senior content manager at Share our Strength, the organisation behind the Cooking Matters campaign.
"A partnership with Bright by Text helps us reach more families with timely and relevant tips, ideas and recipes delivered in a way that parents want."
"We know that text messages work: 95 percent of Bright by Text subscribers say our messages make them a more confident caregiver. With healthy eating a goal for many families, we're excited to partner with Cooking Matters to put nutrition and food resources directly into the fingertips of more parents," added Jean McSpadden, President and CEO of Bright by Text.
Considering childhood obesity in the US is at a high – which in itself can leave young people at risk of developing serious health problems – this new service is just one innovative way of educating parents about nutrition, and in particular arming them with the information to create healthy meals from all budgets.