Grubhub and NGLCC to offer grants to LGBTQ+-owned restaurants
LGBTQ+-owned restaurants throughout the US could be dealt a welcome boost this Autumn, with grants between $5,000 and $10,000 handed out through the partnership's grants.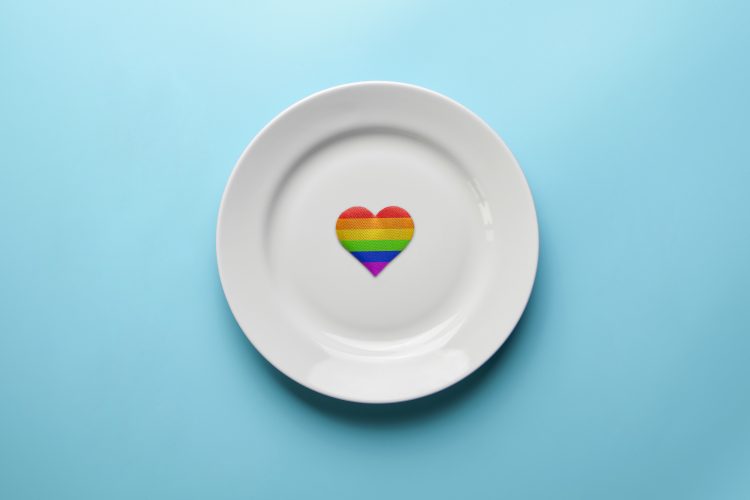 The National LGBT Chamber of Commerce (NGLCC) and Grubhub have announced a partnership which will see funding grants handed out to LGBTQ+-owned restaurants throughout the US. These small business owners have been among the hardest hit by Covid impact with loss of jobs and income over the past two years.
Grubhub, a US food-ordering and delivery marketplace, and the National LGBT Chamber of Commerce (NGLCC), the business voice of the LGBTQ+ community and certifying body for LGBTQ+-owned businesses nationwide, have opened applications for their NGLCC/Grubhub Community Impact Grant Program. The grants are expected to range from $5,000 to $100,000.
"We often say at NGLCC that 'If you can buy it, an LGBTQ+-owned business can supply it.' That is especially true of the LGBTQ+-owned restaurants across America who kept our communities and first responders fed throughout the pandemic," said NGLCC Co-Founder and President Justin Nelson.
We're proud to partner with Grubhub in offering these grants to support these businesses throughout the nation. America's 1.4 million LGBTQ+-owned business owners have shown incredible resilience during the COVID-19 pandemic, and now, in turn, we can help them recover stronger than ever."
Throughout June, NGLCC was named the official partner of Grubhub's Donate the Change program, which has raised tens of millions of dollars for organisations in need since launching in late 2018. The partnership welcomed Grubhub and Seamless diners to opt-in, round up their order total, and donate the difference, with the company matching eligible donations from Grubhub+ members. The proceeds raised will now be made available through NGLCC to support the LGBTQ+ community and LGBTQ+-owned restaurants.
"As the world starts to return to a new normal, we know many businesses are rebuilding and reopening, especially LGBTQ+-owned restaurants that are often the pillars of their communities," said Kevin Kearns, senior vice president of restaurants at Grubhub.
"We're thrilled to partner with NGLCC and give back to the LGBTQ+ community – one that has shown incredible strength and support for those in need throughout the pandemic."
The NGLCC has set a goal to allocate 30 percent of the funds from the grant programme to businesses owned by people of colour and transgender/gender non-conforming individuals.