Man convicted of slavery charges after stealing food workers' wages
After admitting to several modern slavery offences, Janos Sztojka, 33, from Braunstone in Leicestershire, will be jailed for six years.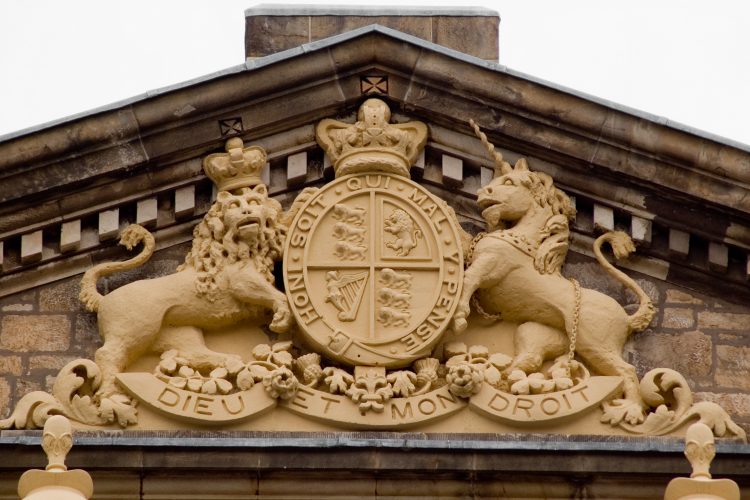 A Leicestershire man has been found guilty of modern slavery offences.
Police discovered it had been arranged for men from Hungary to come over to the UK with the promise of good pay. The men were given jobs at Avara Foods, based in Scropton, UK, but never received payment due to their wages being stolen by the defendant, Janos Sztojka, 33, from Braunstone, Leicestershire.
Five victims were identified during the investigation, with one of them forced to live with the defendant and sleep downstairs with the family dogs, the police report stated. After searching his home, Leicestershire Police said they also found a stun gun at the property, which had been used against the victim.
Sztojka has now been jailed for six years at Leicester Crown Court after pleading guilty to the following:
Conspiring to require another person to perform forced/compulsory labour
One count of arranging or facilitating travel of another person with a view to exploitation
Four counts of arranging or facilitating travel of another person with a view to exploitation, making or supplying articles for use in fraud
Entering into or becoming concerned in a money laundering agreement, and possession of a prohibited weapon – namely a stun gun.
According to the Daily Mail, the court heard that Sztojka controlled the finances of the five men from Hungary that he had promised good jobs to. The victims' salaries were paid onto Onepay card accounts, which were then controlled by Sztojka.
Rufus D'Cruz, prosecuting, said one victim "had no access to cash and was paid in food and cigarettes and sometimes not even that", the Daily Mail's report added.
Leicestershire Police say concerns had initially been raised to partner agencies by the factory company itself and by an employment agency. This led to a large-scale enforcement operation being carried out across Leicestershire in December last year which saw Sztojka and several others arrested.
"This was a full team investigation involving a number of partner agencies working together following an allegation which had been made," said Detective Constable Daljinder Gill.
"I would like to recognise the bravery and co-operation of the victims in this case who have helped us massively to ensure this successful prosecution as well as those who provided information in relation to the offending which led to the initial investigation.
"Modern slavery unfortunately remains very much ongoing across the UK today. We urge people to be aware, to spot the signs and to report any suspicions they have to us. Signs include long labour hours, chaperoning, lack of personal possessions, malnutrition, and abuse. Anyone who is a victim of modern slavery should also report to us. Full support and safeguarding will be provided to you and we will take action to bring offenders to justice."
Avara Foods, which supplies chicken and turkey to UK supermarkets, expressed its satisfaction in Sztojka's conviction. "We are pleased that Sztojka has been sentenced to jail, and that we have been able to contribute to his successful prosecution," a spokesperson told the Derby Telegraph.
"We are clear that modern slavery has no place in today's society and we are determined to ensure it cannot take root in our business. This outcome is a vindication of the hard work of everyone involved and should be considered a warning message to anyone considering the same.
"It is extremely satisfying to see that, working closely with our recruitment agency and law enforcement, not only has the weight of evidence resulted in a guilty plea, but we have also been able to rescue and support the victims of this insidious crime."