Will craft beer overtake the traditional German beer industry?
Thirty percent of German consumers say curiosity is motivating them to try new beers, with craft beer gaining a stronger presence since 2019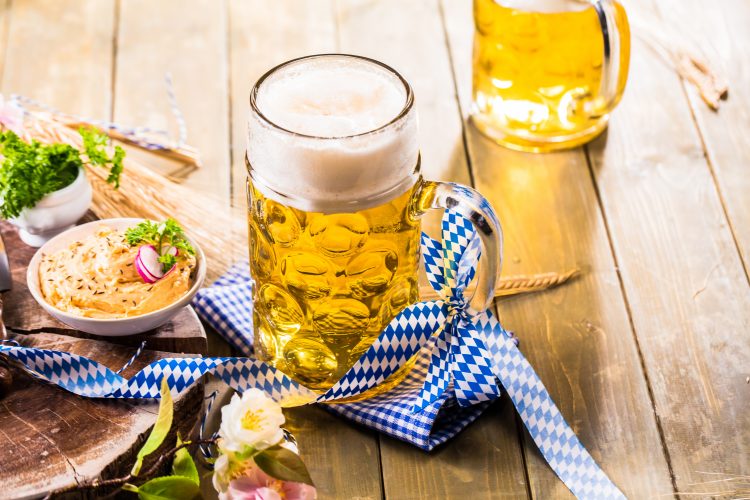 Is traditional German beer set to be replaced?
Germany's beer industry is being threatened by craft beer as consumers are becoming more experimental with products, claimed GlobalData, a data and analytics company. 
 "Since 1516, German breweries have maintained focus on the German Purity Law; however, this is set to change with the entrance of the craft beer segment," said Holly Inglis, Beverages Analyst at GlobalData. She furthered commented on how COVID-19 restrictions affected the hospitality and trade industry, with a reduction in tourism and on-premise closures hindering consumption opportunities.
According to GlobalData, from 2015-2020 Germany's beer market recorded a compound annual growth rate (CAGR) loss of 1.3 percent, in line with consumers who are both monitoring and reducing their intake of alcoholic beverages.
Germany's craft market growth has been slow, as research suggests consumers opt for class German beer. Inglis described the craft market as "unique" and "trendy", and claimed that, "craft beer types have started to gain a stronger presence since 2019, with larger breweries such as Riedenburger and Glaabsbrau innovating in craft production lines, as well as developments from more niche breweries like Brlo."
According to GlobalData's latest survey, 19 percent of German consumers sometimes try varieties of alcoholic beverages, refocusing demand for novel products. It must also be outlined that beers with 0.0 percent ABV content are on the rise, presenting an opportunity for manufacturers to capitalise on 0.0 percent ABV craft beer. 
In the same survey, 30 percent stated curiosity motivates them to try new beers, while 10 percent highlighted brand trust and transparency. This perhaps suggests that German consumers are experimental, highlighting potential growth for new, craft beer producers. 
Inglis claimed that younger generations were more likely to consume craft beer at festivals and bars, rather than traditional beers, which could remain popular in the older community. "Nonetheless, if local brands are able to combine both traditional production processes with craft beers that adopt novel and innovative flavour and packaging solutions, we may see synergy between the two sub-categories."