LabVantage updates its line of lab informatics services
The New Jersey-based company has announced several changes to its line of LIMS offerings, and and tightened up cybersecurity across its platform.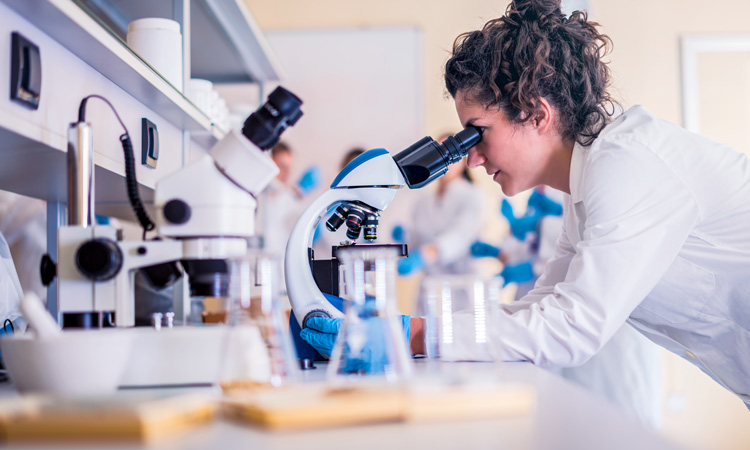 Laboratory information management system (LIMS) provider LabVantage Solutions has added several new software products to its range, including a new analytics system that it says will allow users to greater explore data collected in their labs.
LabVantage Analytics is a full-featured, self-service advanced analytics solution that, according to the company, lets users easily explore, analyse and visualise LIMS, enterprise and external data to gain actionable business insights. The New Jersey company says that it integrates with all elements of the LabVantage LIMS platform, providing a single user interface and workflow.
"LabVantage Analytics represents another milestone in our support of digital transformation—turning scientific, business, and external data into accessible knowledge that speeds new discoveries, increases lab productivity, improves quality, and reduces consumables waste and instrument downtime," said Robert Voelkner, Vice President, Sales and Marketing at LabVantage.
"LabVantage Analytics incorporates these powerful analytic tools into the LIMS environment, using an artificial intelligence engine, machine learning, and predictive and prescriptive analytics to highlight those factors that matter most to business and laboratory managers.
"The goal is to help labs function more efficiently while pinpointing the key information needed for more informed and profitable decision-making. These include many hidden gems currently obscured in the massive data generated by laboratories. Our advanced analytics solution makes it easy to leverage data insights throughout the enterprise to improve operational efficiency, monitor testing quality more effectively, and reduce costs."
In addition, LabVantage says it has added vendor validation to several of its subscription-based LIMS. The firm says adding validation support to a cloud-hosted, Software-as-a-Service (SaaS) LIMS increases confidence for organisations that function in regulated sectors, such as pharmaceuticals, biobanking and clinical and molecular diagnostics.
"Having a validated SaaS LIMS ensures the delivered system is managed and maintained in a controlled, risk-aware manner," said Jeff Vannest, Senior Director of Product Management at LabVantage Solutions.
"LabVantage assumes responsibility for changes made to the software during feature enhancements, upgrades, and updates. Every alteration is fully documented, tested, and reported to our customers."
The informatics company has also announced that the 8.6 edition of its flagship LIMS has been designed and tested to optimum cybersecurity standards. LIMS 8.6 uses SonarQube to evaluate and scan source code for potential vulnerabilities, a greater use of Atlassian's Jira software to track code more closely and increase the visibility of potential security issues during development, and a partnership with a third-party cybersecurity organisation to perform ongoing, objective penetration testing of the software, among other development efforts.