Nestlé buys majority stake in recipe box company Mindful Chef
The full terms of the deal have not been laid out, but Nestlé has confirmed that the three founders of Mindful Chef will continue to run the business, albeit under the leadership of Nestlé.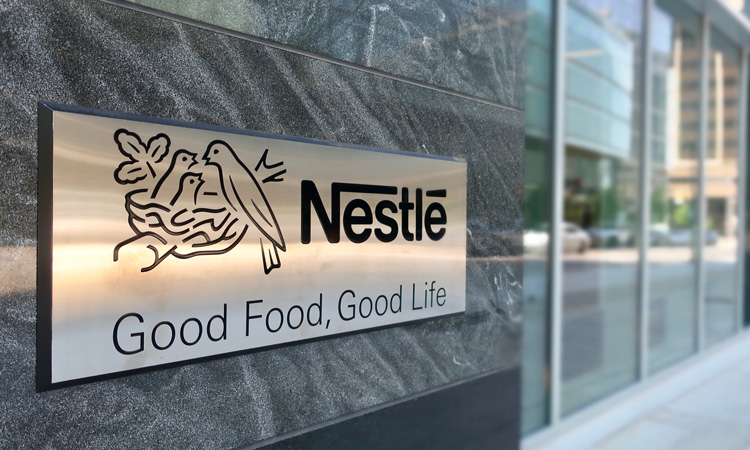 Nestlé expects the deal with Mindful Chef to be completed by the end of the year.
Nestlé has agreed to acquire a majority stake in the healthy recipe box and prepared frozen meals company, Mindful Chef, in a move it hopes will improve its direct-to-consumer offerings in the UK and Ireland.
School friends Giles Humphries, Myles Hopper and Robert Grieg-Gran founded the company in 2015. According to Nestlé, the three founders, who are part of the management team, will remain shareholders and continue to run Mindful Chef with the additional support of Nestlé. Some existing shareholders will also retain their stake in the company, while consumer brands specialist investor, Piper, which invested in Mindful Chef in 2018, will exit the business.
Following two oversubscribed crowdfunding rounds with Seedrs in 2016 and Crowdcube in 2017, Mindful Chef attracted the support of sports stars Sir Andy Murray, Victoria Pendleton CBE and Will Greenwood MBE.
Giles Humphries, Mindful Chef co-founder was grateful for the support the brand got in its infancy: "We owe a great deal to these early investors who backed our vision to make healthy eating easy for hundreds of thousands of people across the UK, and it is with great pleasure that we can now reward these investors for their support."
Mindful Chef says its business model is built around healthy, responsibly sourced ingredients which aim to cut down on the amount of sugar and refined carbs its customers eat. In addition to this, Mindful Chef also donates a school meal to a child in poverty around the world as part of its 'One Feeds Two' scheme.
Stefano Agostini, Chief Executive Officer of Nestlé UK & Ireland, said: "I'm delighted to welcome the Mindful Chef team to Nestlé. Giles, Myles and Rob have built a brand with a clear purpose, offering consumers a trustworthy proposition that makes healthy eating easy through a direct-to-consumer subscription model.
"Nestlé and Mindful Chef share an ambition to increase the availability and convenience of healthy food while paying close attention to how ingredients are sourced and reducing food waste. It means this is an ideal partnership for both parties as Nestlé continues to transform its portfolio and Mindful Chef accelerates its growth plans."
The full terms of the deal have not been made public by Nestlé, but it is expected to be completed by the end of the year.