British food at Kent ports will not be given priority
Infrastructure which would minimise disruption at Kent ports has been rejected by the Government, despite strong objection from NFU.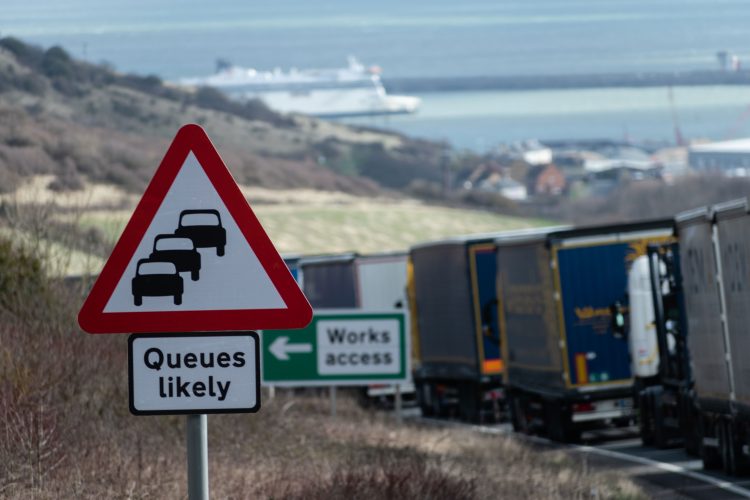 The Kent, UK crossings are a major route for foodstuffs, but when the Brexit transition period comes to an end in 2020, there are concerns that congestion could be very disruptive for exports destined for the EU.
In its response to the Department for Transport's (DfT) consultation on Operation Brock, the traffic management strategy in Kent, the National Farmers' Union (NFU) called for all fresh agri-food products, live animals, including hatching eggs and reproductive material such as animal semen, embryos and ova, to be given special status.
However, DfT has confirmed that only day-old chicks and seafood will be given priority status for travelling through Kent to reach the Short Straits.
NFU Chief EU Exit and International Trade Advisor, Gail Soutar, has described the decision as "incredibly disappointing".
Commenting on the news, she said, "We now face the prospect of vast quantities of high value British fresh, perishable produce languishing in lorries sat in queues miles long."