Voluntary calorie and salt reduction guidelines published for food industry
Following evidence that being overweight can increase the health risks from COVID-19, the British Government has published new voluntary calorie and salt reduction guidelines for the food industry and is encouraging businesses to implement them.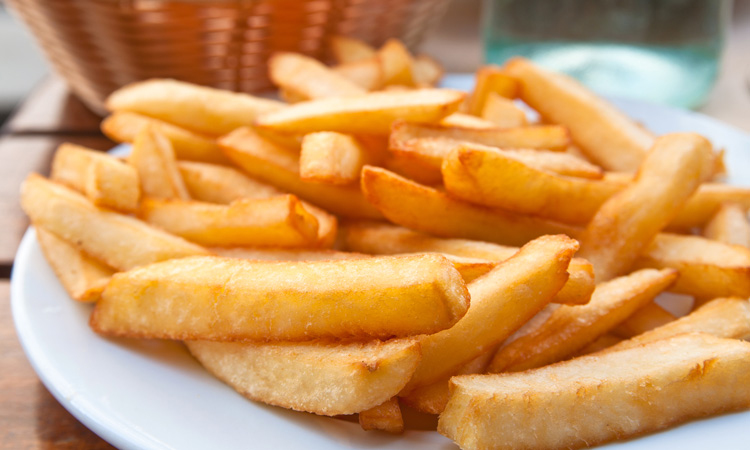 The British Government is encouraging the food industry to support the national effort against COVID-19 and obesity, with voluntary calorie reduction guidelines to make it easier for the nation to choose healthier options in everyday meals and foods.
The voluntary guidelines for industry are said to be a key commitment of the Government's obesity strategy and have a renewed urgency after a recent Public Health England (PHE) report found that being severely overweight increases people's risk of hospitalisation, Intensive Care Unit admission and death from COVID-19.
It is recommended that the following calorie reductions be made voluntarily:
20 percent calorie reduction for most meal categories in the eating out of home, takeaway and delivery sector, alongside a maximum calorie guideline for all categories
For children's meal bundles, a 10 percent calorie reduction ambition has been set to reflect progress already made
10 percent calorie reduction ambition for retailers making ready meals, chips and garlic bread, alongside a maximum calorie guideline for all categories
For crisps and savoury snacks, a five percent ambition
Combined guidelines for both sectors have been set for sandwiches (five percent ambition) and pizza and pastry products (20 percent ambition).
New voluntary salt reduction goals have also been published to encourage businesses to further reduce salt levels in the foods that contribute most to salt intakes.
Public Health Minister, Jo Churchill, said: "We can all do our bit to stay healthy, to help protect us from coronavirus and take pressure off the NHS. The food industry can play their part, by making it as easy as possible for everyone to eat more healthily. These guidelines will help them take positive action."
Dr Alison Tedstone, Chief Nutritionist for PHE, added: "Eating food and drink that's higher in calories than people realise is one of the reasons why many of us are either overweight or obese.
"This is about broadening choice for consumers, as well as making the healthier choice the easy choice. Progress to date on sugar and salt reduction has shown that this can happen without compromising on taste and quality."