Farmers can be "architects" of sustainable land management, says report
As part of its ongoing work to support the transition to plant-based agriculture, a new report from the Vegan Society offers advice to farmers and landowners on how to more sustainably manage their land.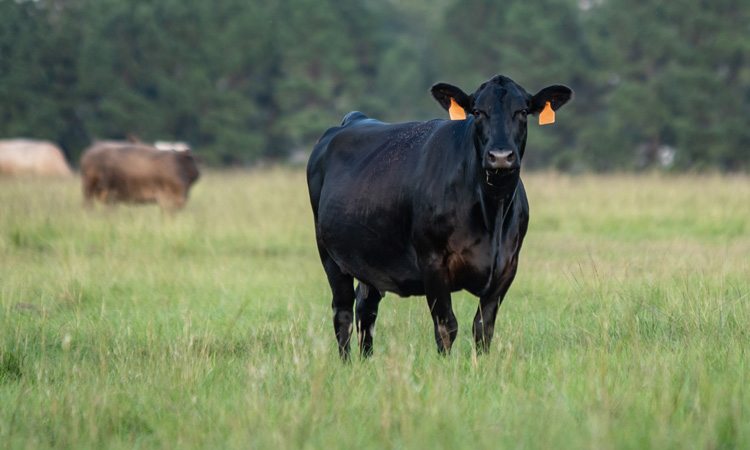 As part of its Grow Green campaign, the Vegan Society has released a new report on land management beyond commercial grazing, aimed at offering a practical overview and starting point for farmers and landowners who wish to explore new alternatives in land management.
The report suggested that while it is often suggested that maintaining open pasture and grazing animals for meat production is the only worthwhile, productive option for managing 'marginal' land, there are a range of alternative management options that could help respond effectively to the climate and biodiversity crises.
"Farmland has an amazing capacity to contribute towards carbon sinks, nature recovery and healthy diets. What prompted the guide was a need to have all the crucial information in one place, in a user-friendly form, so farmers and land managers can make decisions on the best available information. I am so grateful to all the case studies featured who really are at the cutting edge of innovation," said Jenny Hall, the author of the report.
The new Environmental Land Management Scheme, alongside other new funding streams, could enable the introduction of a greater variety of climate and nature friendly land management practices, and rural businesses must be supported to take advantage of this opportunity, the Vegan Society suggested.
Tim Thorpe, The Vegan Society's Campaigns & Policy Officer, said: "It's clear that British farmers take great pride in their produce and the vital service they provide to the public. What is also clear, is that the needs of society, public attitudes, and the UK's priorities when it comes to land use are changing.
"Land management is a hugely complex issue and to make progress it is crucial that we engage openly and honestly with the range of different views about the future of agriculture in the UK, especially with farmers and those who are directly responsible for managing our land.
"This report shows that British farmers can lead the way and be the architects of a more sustainable land management policy over the next decade. We hope it will prompt more imaginative and productive conversations about the future of the UK landscape and our relationship with it."
The report includes information on:
Government funding for farming
Land for wildlife
Altenrative pasture management 
Restoring peatlands
Woodland, coppice and hedges 
Food crops on marginal land.
Related topics
Related organisations
Related people