Dairy permeate meets global industry and consumer demand, data reveals
New product tracking data has revealed sharp growth trajectory for dairy permeate as a versatile, multifunctional ingredient in various global markets.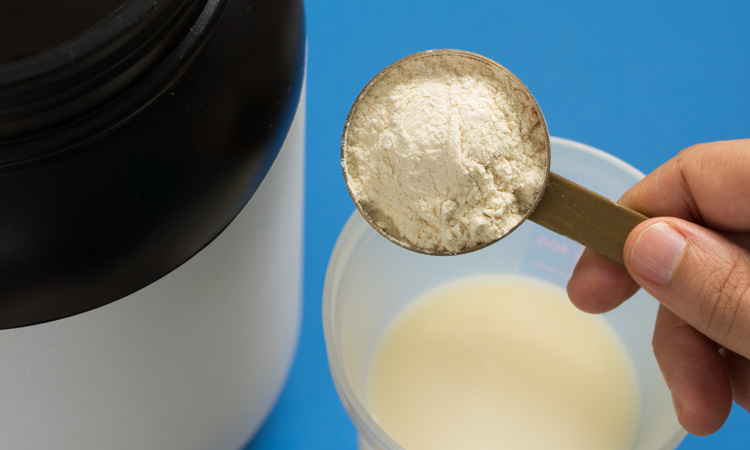 As consumers demand better-for-you options across food categories, manufacturers are turning to dairy permeate as an attractive, multifunctional ingredient, according to the US Dairy Export Council (USDEC). Permeate, a byproduct of making whey protein or milk protein, is said to be growing in popularity due to its versatility and cost effectiveness in delivering benefits such as flavour extension, nutritional minerals and sodium reduction.
During a webinar held for Chinese food and beverage manufacturers, the USDEC reported that global food and beverage new product introductions containing permeate have climbed sharply over the past decade, consecutively achieving new records in recent years. According to an analysis of tracking data from the Innova Market Insights' Innova Database, new product introductions containing permeate reached an all-time high of 531 products in 2019. This was up 11 percent over 2018 and double the number of introductions in 2015.
"The global trends show why permeate is a strategic business opportunity for product formulators looking for functionality and value," said Annie Bienvenue, Vice President, global ingredients technical marketing services for USDEC. "It's aligned with consumer and category trends, leaves room for even more potential and limitless opportunities in China as a market completely new to permeate in food applications, alongside other growth markets for permeate around the world." 
The Innova tracking data also revealed that permeate usage is expanding and diversifying globally, with launch share notably rising in Latin America, Asia and the Middle East. On a country level, the United States continued to lead as the top market for new product introductions with permeate, with the US, Brazil, United Kingdom, France and the Philippines as the top five markets respectively.
While permeate is used and tracked as an ingredient across many categories, bakery led with a 28.2 percent share of new product launches using permeate in 2019. Confectionery ranked second at 15.1 percent, followed by hot drinks at 12.4 percent, dairy at 12.2 percent and snacks at 7.7 percent.
"US suppliers have invested in research and development efforts to optimise permeate flavour and functionality in a variety of food and beverage applications and can also provide customers with technical and new product ideation support as delivered through the recent webinar in China," said Kristi Saitama, Vice President, global ingredients marketing for USDEC ."We are excited that the world increasingly sees permeate as an attractive ingredient solution, and look forward to customers' new creations." 
Related topics
Related organisations
Related people