UK Government pledges to help agriculture, food and drink industries "bounce back"
In a jointly led plan, Defra and DIT have set out measures which intend to support the UK food and beverage industry – including farming – as it eases out of lockdown.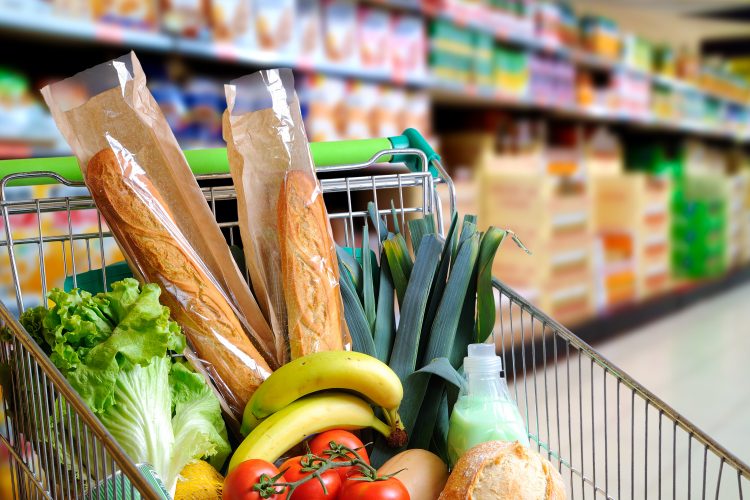 The British Government has announced a "bounce back" plan for the agriculture, food and drink sector – the UK's largest manufacturing industry.
This industry plays a vital role in the UK's food supply chain. In 2018 it contributed £121 billion to the UK economy, supporting around four million jobs. In 2019, British food, feed and drink exports were worth £23.7bn – up 4.9 percent from 2018. Despite coping remarkably well, the pandemic has significantly affected the sector.
The plan, which will be driven by the Department for Environment, Food and Rural Affairs (Defra) and the Department for International Trade (DIT), sets out a series of trade measures that look to support businesses impacted by COVID-19. In particular, the Government has said it will provide help to SMEs, enabling them to "capitalise on trade agreements" currently being negotiation by the DIT with Japan, the US, Australia and New Zealand.
"More trade is absolutely critical to helping the UK's agriculture, food and drink industry recover from the impact of coronavirus," commented Minister for Export, Graham Stuart, DIT.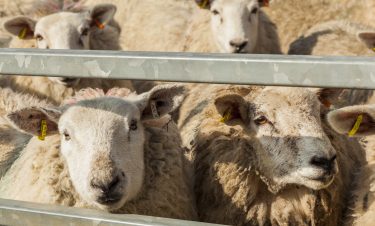 The 'bounce back' agenda includes both physical and virtual events, including an overseas virtual buyer trial, a 'Smart Distance Selling Process', and a package of 'Ready to Trade' exporting masterclass webinars, among others.
Also announced is the introduction of Defra's first Agri-food Counsellor serving the Gulf, which Parliamentary Under Secretary of State, Victoria Prentis, Defra, describes as "an important new role".
The hope is that this will further support the UK's food and drink interests, including UK businesses already exporting, and those planning to export, to the region.    
"Support on this scale from UK Government is extremely welcome at this uncertain time," said Ian Wright, Chief Executive of the Food and Drink Federation (FDF). "The package of measures is testament to the close and long-running work between FDF, DIT and Defra to boost our exports performance. Our success in restarting and expanding exports will be absolutely vital in aiding the UK's post-Covid economic recovery."