Experts call for urgent reform of nutrition research
It was argued that strengthening federal nutrition research could open up opportunities for new, unprecedented health discoveries.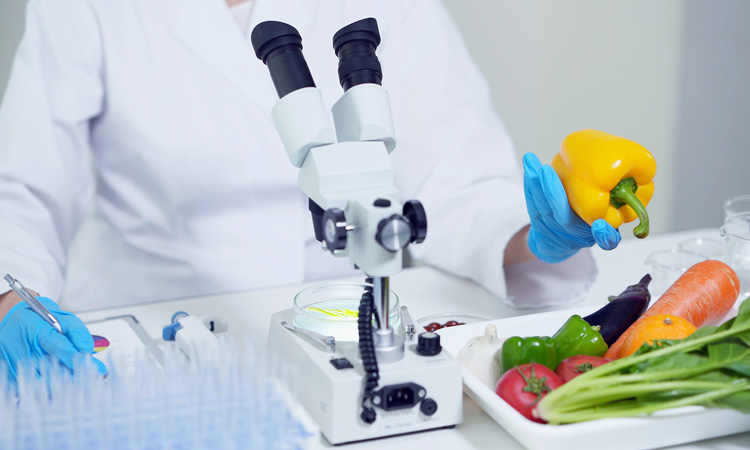 Leading nutrition and food policy experts have outlined a case for strengthening federal nutrition research during an American Society for Nutrition (ASN) session.
"The time has come for a national 'moonshot' on nutrition research," said Dariush Mozaffarian, MD, DrPH, Dean of the Friedman School of Nutrition Science and Policy at Tufts University, chair of the session. "A strengthening of federal nutrition research has significant potential to generate new discoveries to improve and sustain the health of all Americans, reduce healthcare costs, improve health disparities, create new businesses and jobs, reinvigorate farms and rural communities, strengthen military readiness and optimise use of our natural resources."
It was noted that even without COVID-19, approximately 40,000 Americans die each month from diseases related to poor diets, and tens of millions are considered food insecure.
"COVID-19 pulled back the curtain on so many food and nutrition issues," said Mozaffarian. "Food is the number one cause of poor health in America, with hundreds of billions of dollars spent each year on preventable, diet-related illnesses."
The session referred to a forthcoming white paper that reviews the current state of nutrition research and identifies strategies to bolster and coordinate food research and policy at the National Institutes of Health (NIH) and across all federal bodies. The paper outlines two priorities: a new authority for robust cross-governmental coordination of research; and strengthened authority and investment for research within the NIH.
"We hope this session, and the forthcoming white paper, will spark a broad national conversation around the critical importance of national nutrition research and the very real opportunities before us," said Mozaffarian. "We don't have time to wait."
Panellists of the session included former US Senator Tom Harkin, former US Secretary of Agriculture Dan Glickman and former Commissioner of the US Food and Drug Administration (FDA) David Kessler, along with a host of top nutrition researchers.