Allergen-related recalls reach five-year record high in the UK
More than 100 products removed from UK market in 2018/19 due to allergen-related risks – a 16 percent rise from the previous year.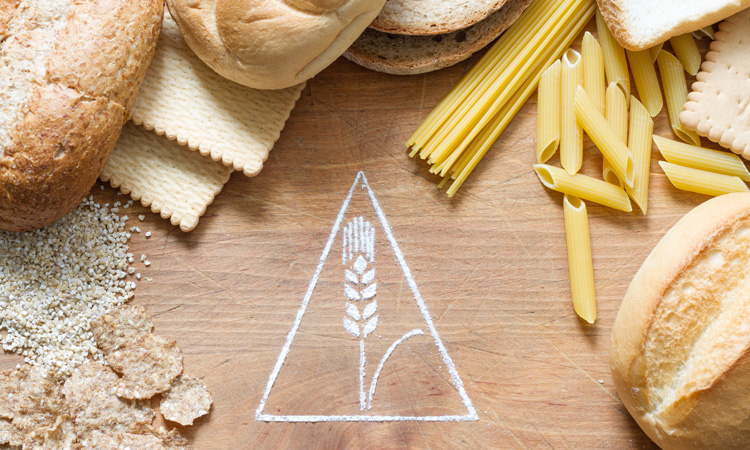 In addition to the high number of overall product recalls, the number of food products recalled due to allergen risks reached a record high in the UK 2018/19, according to RPC, the City-based law firm. 
RPC highlighted that a number of high-profile food allergy deaths in recent years have encouraged businesses to maintain a safety-first approach, perhaps increasing the number of allergen-related recalls.
Nick McMahon, Head of Health and Safety at RPC, said: "In addition to safeguarding their customers, businesses are understandably keen to avoid negative publicity, with many choosing to instigate a recall voluntarily rather than take any risks. Recalls have become increasingly common in recent years, with the result that they have perhaps lost some of their stigma."
As the coronavirus crisis continues, there are said to be concerns that disruption to supply chains may in due course lead to an increased risk of potentially unsafe products coming to the market. RPC outlined that this is a particular concern for supermarkets and other grocery retailers. The law firm also suggested this is a concern for businesses selling basic essentials that have been – and will continue to be – under pressure to keep shelves stocked. This demand could mean that health and safety measures are potentially harder to maintain than they would be under normal circumstances.
"Whilst it is far too early to be sure, the enormous disruption caused by coronavirus could mean that some unsafe products potentially risk slipping through the net, as pressure mounts on businesses to maintain steady supplies of products during the pandemic," McMahon added.
"Disruption in supply chains resulting from this unprecedented situation means retailers may be having to use unfamiliar suppliers or suppliers who themselves are facing staff shortages and/or logistical difficulties in delivering the products they are being asked to supply. Reviewing and adhering to good safety practices and procedures is more important than ever."