Plant-based market sees Asian surge
According to reports, plant-based products are gaining popularity in Asia as people look for ways improve their health and avoid potentially dangerous meat products.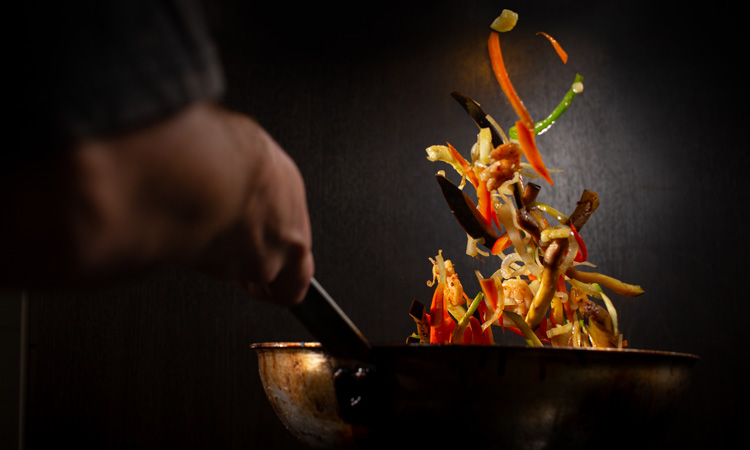 Demand for plant-based protein foods is surging in Asia, suppliers have said, as suspicion over possible links between wild animal meat and the novel coronavirus still loom. 
Though still tiny compared to Asia's giant meat supply chain, vegetarian alternatives to meat, dairy and seafood are gaining growing custom from people like Hong Kong-based fitness trainer Mike Lee, a Reuters report has revealed.
"Because of the coronavirus, people have started to pay more attention to their diet and health," Lee said, who has started to service burritos made using a plant-based pork alternative. "People now are more afraid of getting sick."
Before the coronavirus outbreak, consultancy Euromonitor predicted China's 'free from meat' market would be worth nearly $12 billion by 2023, up from just under $10 bn in 2018.
According to the Reuters report, that had already attracted interest from leading US players like Beyond Meat and Impossible Foods, as well as coffee chain Starbucks and fast food chain KFC recently announcing plans to offer plant-based promotions in the nation.
"Ironically and unfortunately we have such a dramatic outbreak, devastating everyone and everywhere, which becomes this massive catalyst," said David Yeung, founder of Hong Kong-based Green Monday, which supplies products from Beyond Meat across Asia.
Amid restaurant closures, social distancing restrictions and growing numbers of people cooking more at home, online food purchases have also surged in many markets in Asia, and distributors have said that plant-based goods, mostly priced competitively compared with animal products, have proved no exception.
China remains the world's biggest consumer of meat, with a retail value equal to roughly $170 billion annually, according to Euromonitor, but Green Monday's Yeung said his company's online sales have more than doubled in the last two months. Among the most popular purchases is a pork substitute called Omnipork, used in dumplings, noodles and rice, while Beyond burgers, plant-based chicken nuggets and non-dairy milks have also been selling fast, he said.
At Impossible Foods, Nick Halla, Senior Vice President for International, said China's need for meat options was growing rapidly and the country is now their most important target market globally.