DuPont launches new cultures series to optimise yoghurt manufacturing
The YO-MIX PRIME yoghurt cultures were developed to create ultimate mildness and premium texture for consumers – and provide a new level of indulgence in yoghurt.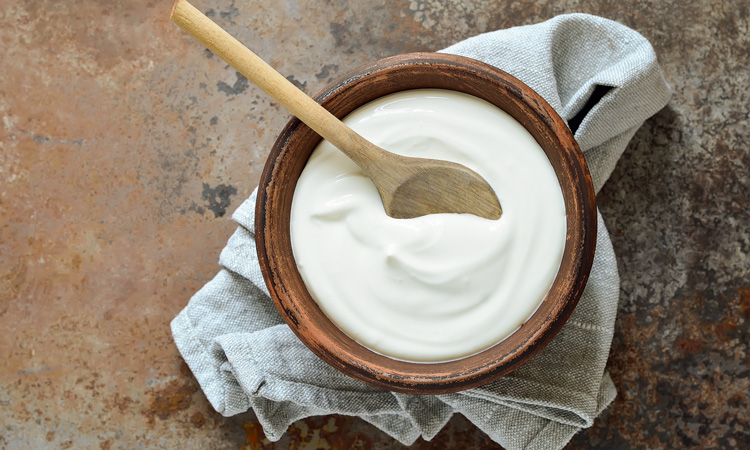 DuPont Nutrition & Biosciences (DuPont) has announced the global launch of its DuPont YO-MIX PRIME cultures series. The new solution helps yoghurt manufacturers around the world to address the multiple challenges they are facing: offering ultimate mildness combined with premium texture, maintaining quality throughout challenging distribution channels, reducing the addition of sugar, saving formulation costs and enhancing process flexibility.
The cultures can help yoghurt manufacturers to save formulation costs by reducing the amount of skimmed-milk powder added to boost the yoghurt texture, enable them to add less sugar while keeping the same sweetness perception and maintain product quality throughout challenging distribution channels with variations in storage temperature.
The new YO-MIX PRIME series' advantages include a full pH control that also allows for more process flexibility – due to full control of the acidity before cooling and packaging. This process flexibility provides options for higher production output and less yoghurt waste.
"We understand that yoghurt manufacturers have a vision of how their ideal fermented dairy products will turn out, and sometimes the ingredients may hold them back," said Morten Boesen, Global Product Line Manager for dairy cultures at DuPont Nutrition & Biosciences. "Our versatile YO-MIX PRIME cultures can help our customers create a yoghurt that is mild in taste while providing a great texture and mouth feel – the yoghurt of their dreams, if you will.
"These cultures are really paving the way for the industry – meeting textural and taste desires of consumers, while offering opportunity to the manufacturers for lowering formulation costs and improving pH control," he added.
The new YO-MIX PRIME series includes the PRIME 800 and PRIME 900 cultures designed for versatility – everything from drinkable yoghurt to Greek yoghurt.
Related topics
Related organisations
Related people