DuPont Nutrition & Biosciences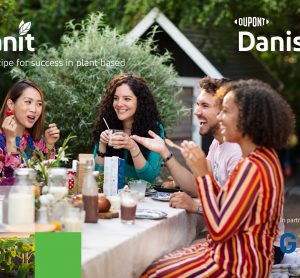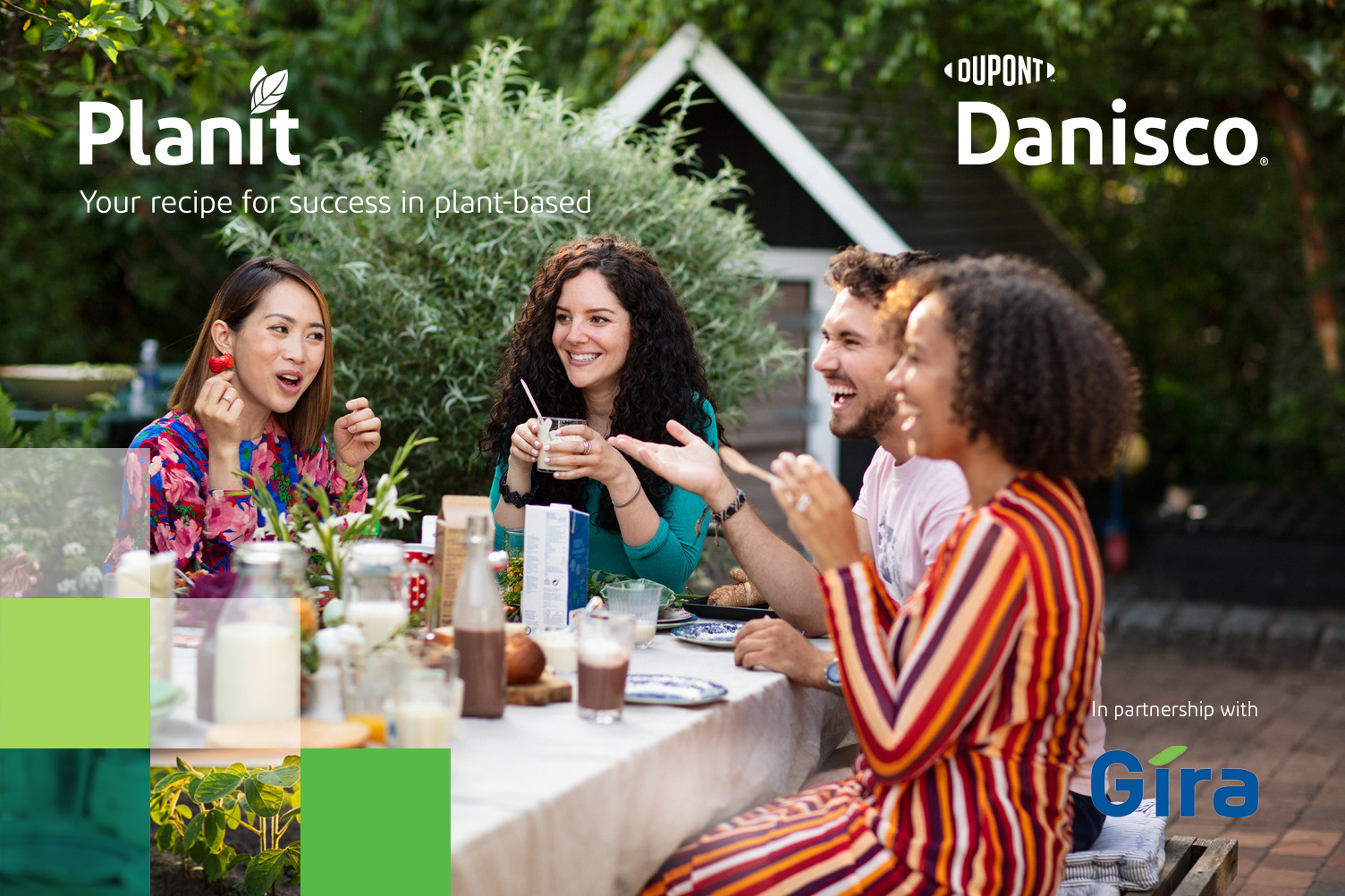 webinar
With dynamically changing trends and more and more players entering plant-based dairy alternatives market differentiation is becoming a key.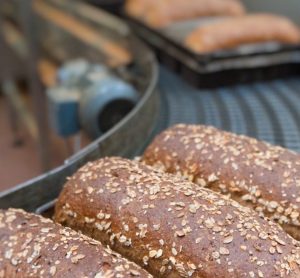 video
Andy Flounders, Senior Bakery Applications Specialist at DuPont Nutrition and Biosciences discusses the current demand on the bakery market during these times.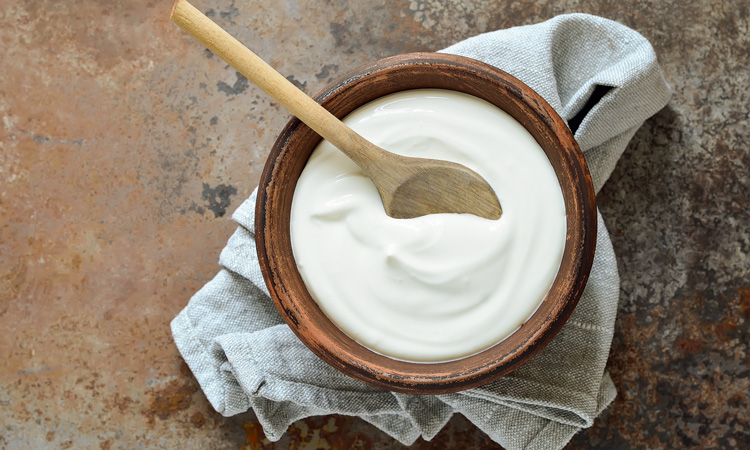 news
The YO-MIX PRIME yoghurt cultures were developed to create ultimate mildness and premium texture for consumers – and provide a new level of indulgence in yoghurt.