Innova Market Insights points to newly accepted 'star' ingredients
Innova Market Insights has pointed towards new ingredients as 'stars' in consumer trends, said to be driven by rising consumer familiarity and acceptance of their roles and potential benefits.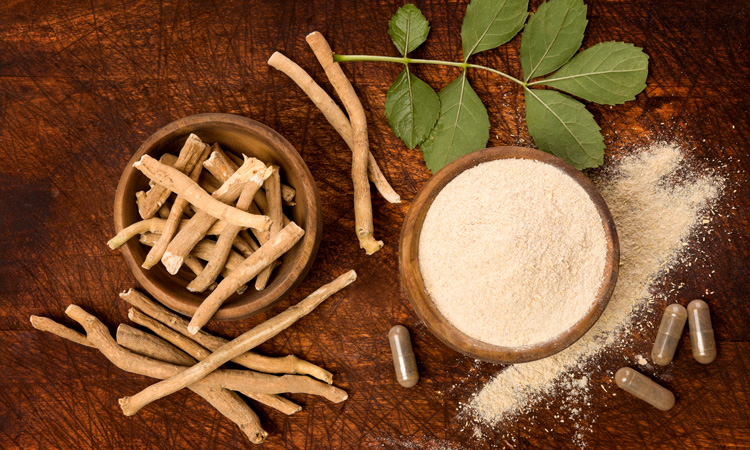 'A Star is Born' was one of Innova Market Insights top 10 trend predictions for 2020, which is said to highlight how the food industry is continuing to experiment with novel and unusual ingredients in order to move them into the mainstream. 
Prebiotics
Some ingredients have been around for many years, but only relatively recently started to slowly emerge into the mainstream. Innova Market Insights reported a 20 percent global growth for food and beverage launches with prebiotics in 2018 versus 2017 and a further rise of over 13 percent for 2019.
Prebiotics feature across a range of food and drinks launches, with 2019 NPD including oat cereals in the US and the UK, soft drinks in Australia and confectionery in China.
CBD
At the other end of the scale, one of the most high-profile ingredients in recent months has been the relative newcomer cannabis/CBD (Cannabidiol), Innova Market Insights reported, which is seen to have high potential as a disruptor. Consumers are getting more familiar with CBD, giving companies the potential to market products as the next 'hot new thing' in 2020. They are also said to be increasingly aware of its potential benefits, with a 2019 Innova Consumer Survey naming pain relief, reducing anxiety/distress and promoting relaxation as the top three benefits of cannabis/CBD ingredients. 
Furthermore, the majority of consumers appear to be open to accepting cannabis/CBD as an ingredient, and the figure of 59 percent globally rises to 71 percent in the US and 85 percent in India. NPD was very modest until 2017 and then started to jump in 2018 before seeing exponential growth in 2019, Innova Market Insights showed. This remains concentrated in North America and Western Europe, however, with these two regions accounting for 97 percent of the total.
Supplements lead CBD launches, with over half of the 2019 total recorded by Innova Market Insights, but NPD is now evident across a whole range of food and drinks products, led by soft drinks and confectionery.
Ashwagandha
Less familiar ingredients with low awareness but seeing strongly rising NPD include ashwagandha, the botanical herb best known for its role in traditional ayurvedic medicine. It has a wide variety of claimed benefits, with stress and anxiety reduction perhaps the best known.
However, products with ashwagandha are most likely to be launched with an energy/alertness positioning, according to Innova Market Insights.  Launch numbers have risen sharply from a low base, accelerating further in 2019 with supplements and sports nutrition the leading applications.
The US leads in the commercial application of ashwagandha in food and beverage launches. In fact, Innova Market Insights reported that the number of food and beverage launches tracked in the US is three times higher than those reported in India, ashwagandha's country of origin.