Princes to annually remove 96 tonnes of plastic from tuna products
The company will remove the 96 tonnes of plastic – equivalent of 20 million plastic shopping bags – by transitioning to cardboard packaging.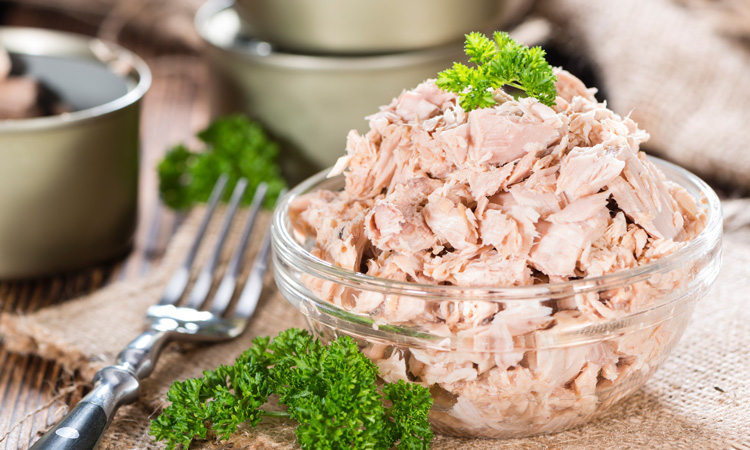 Princes, a food and drink brand, has announced that it will move all of its tuna multipacks to cardboard sleeve packaging as part of a major initiative over the next 18-24 months, with the first products due to hit shelves in the next few weeks.
The investment will see a total of 96 tonnes of plastic removed from Princes' tuna products annually, with plastic wrap replaced by FSC-certified cardboard. 
The new initiative is the latest development in the drive to attract new shoppers, whilst encouraging re-appraisal of the brand and increasing loyalty from the 8.9 mn households Princes Fish products already reach each year.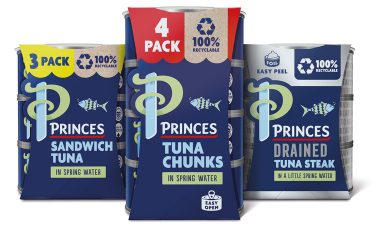 As part of the wider rebrand, Princes Fish has also seen modernised pack designs and new product development including two new fish ranges throughout 2019.
"Packaging innovation has become a cornerstone of how we bring our company vision to life – proudly helping families to eat well without costing the earth. We have always championed the 100 percent recyclability of the can of course, but this latest initiative will make it even easier for our consumers to recycle more and feel better about what they buy. We must continue to embed sustainability as a foundation for our innovation and our growth. We want our products to be there for families all ways, and to help them to make choices that are positive for the environment," said Mat Lowery, Commercial Director – Fish, Princes.
"This is a huge undertaking for the business, but one we believe is right for our customers and for the environment. We have a clear roadmap for how this will be introduced across our tuna multipack range. We will also continue to innovate across our broader range of products."
This initiative for Princes brand forms part of wider efforts by the Princes Group to expand its sustainability efforts. The business has stated that it is committed to ensuring that 100 percent of its remaining packaging is widely recyclable by 2025, and the company will continue to assess plastic alternatives.
Related topics
Related organisations
Related people