FoodDrinkEurope signs letter to EU calling for digital action
The letter highlights topics such as mandatory product information, for the joint benefit of citizens and businesses across the EU, and calls for further action and leadership from the European Commission to make Europe fit for the digital age.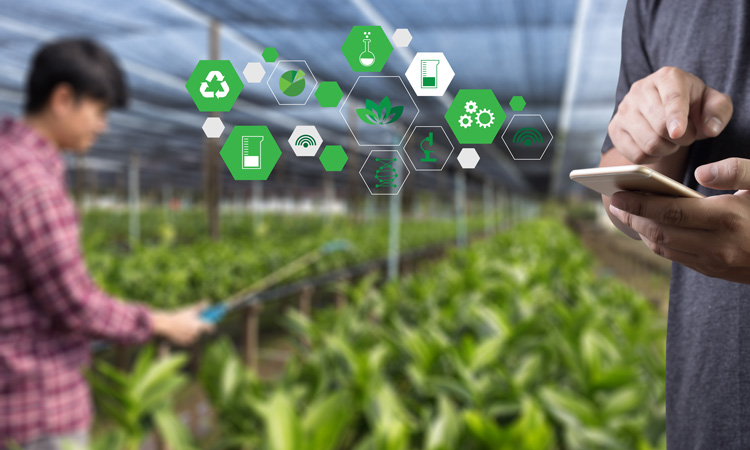 FoodDrinkEurope has signed a joint letter to the European Commission consisting of signatures from 21 other organisations that represent consumer-facing industry sectors, supported by retailers, that would like to draw attention to the opportunities that digitalisation can bring to the European Union (EU).
The letter welcomed the approach that the European Green Deal will "look at exploring new ways to give consumers better information, including by digital means", and invited the European Commission to initiate a thorough reflection on the many possibilities that digital means can offer.
FoodDrinkEurope has stated that digital provision of information has the potential to communicate more efficiently and in a personalised way information to consumers, but also reduce packaging waste and shipping costs and help the free movement of goods in the EU Single Market.
"We encourage the European Commission to build on existing European initiatives and adopt a harmonised approach at EU level to avoid the fragmentation of sectorial and/or national legislations which would create confusion amongst consumers, as well as impede competitiveness of EU businesses," the letter read.
New Food is pleased that FoodDrinkEurope is one of our industry partners for Food Integrity 2020. To find out more about the event, and FoodDrinkEurope's contributions, click here!

"This approach should ensure that all enterprises – be they micro, small, medium-sized or large – are able to use and benefit from digital technologies, and that digital information provided to consumers such as via mobile applications, is accurate, reliable, fair and complies with relevant EU legislative frameworks," it continued.
With this in mind, the letter encouraged the European Commission to:
Establish a dedicated European Stakeholders Forum for Digital Consumer Information to facilitate the regular exchange of views and best practices and the development of guiding principles for the digitalisation of consumer and product information
Investigate where opportunities exist for digital means as a legally recognised option to provide mandatory product information and adapt the relevant EU regulatory framework including general product and consumer legislations, as well as sector specific legislations if such opportunities provide benefits to consumers and businesses of all sizes
Ensure that all enterprises, regardless of their size, can use and benefit from digital information technologies across the EU
Consider further guidance to ensure that consumer information delivered through digital means, including from third parties, abide by harmonised principles including accuracy, transparency, reliability and fairness, to better inform consumers and build trust among consumers and businesses.
Related organisations
Related regions