KFC to open vegetarian restaurant in the Netherlands
KFC is opening the vegetarian restaurant in order to celebrate the country's Week Without Meat, which takes place between 9 to 15 March 2020.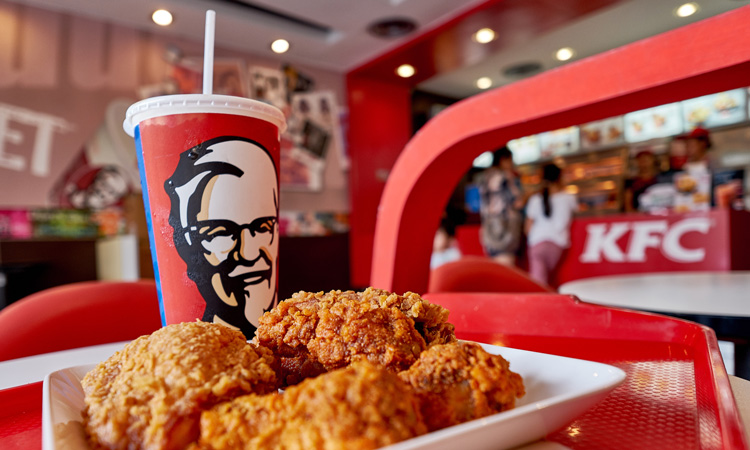 In a move from KFC Netherlands, one KFC store in Rotterdam will replace all chicken with Quorn products for one week. 
"For a branch of KFC to go 100 percent meat-free for a full week is nothing short of pioneering. We are seeing a glimpse into the future of fast food right here," said Philip Mansbridge, Executive Director of ProVeg UK.
"This is a landmark moment, showing the industry's need and willingness to adapt to changing consumer preferences for tastes towards healthier and more sustainable foods. Public awareness around the environmental and health consequences of eating meat is growing fast. This branch of KFC is listening, and it sends a very powerful message."
KFC did a test with the Chickenless Chicken Burger at the end of 2019. The success of the burger reportedly came as a surprise for the chicken restaurant itself, said Trix van Vleuten, CMO KFC Northern Europe. During the test week, the burger was sold in one on ten orders at KFC Akerpoort in Amsterdam. "We knew that people wanted a vegetarian option with the taste of KFC, but we did not expect that sales would go so fast." The Chickenless Chicken Burger will be a standard fixture in all KFC restaurants from 9 March.
The news comes as the Eating Better alliance published a report on the 'unacceptable' costs of chicken consumption along with its declining nutritional profile, environmental costs and welfare concerns. The report contained statistics including: 
The fat content of chicken has increased from 8.6 grams of fat per 100 grams in 1970 to 22.8 grams of fat in 2004
Chicken now offers 69 percent less iron than in 1940
Chicken now offers five times less omega-3 than in 1970 
30 percent chickens have lameness likely to cause pain
60 percent UK soy import used to feed poultry.