'Medical food' launched in UK to help people living with metabolic disorder
A pharmaceutical company has launched a 'medical food' in the UK which acts as a protein substitute for those living with phenylketonuria.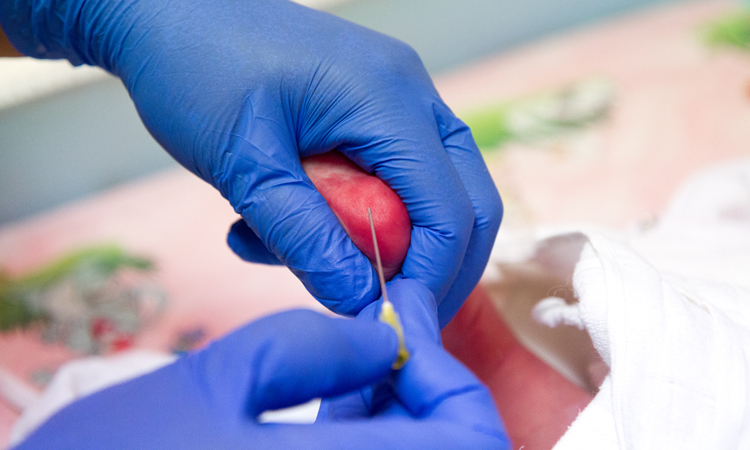 Most patients in the UK are diagnosed with the disorder at birth via newborn blood spot screening, also known as the heel-prick test, and are immediately started on treatment to reduce the risk of serious complications.
A medical food for people living with the rare, inherited metabolic disorder, phenylketonuria (PKU), has been launched in the UK by Galen Nordics, a pharmaceutical and marketing company. PKU is an inherited disorder which prevents the body from breaking down the proteins in foods to amino acids and if unmanaged, can lead to brain damage.
PKU EASY Microtabs are said to provide a protein substitute option to help patients aged eight and above manage the incurable condition and consume the protein they need each day.
Central to the disorder is said to be a lifelong, restrictive diet to limit the intake of one of the amino acids, phenylalanine, found in natural high-protein foods such as meat, fish, eggs and nuts. This is replaced with specially-designed medical foods to support the body's everyday functions.
However, results from a 2018 survey of patients and caregivers in the UK reportedly found that the unpleasantness of available protein substitutes was one of the top three issues affecting both children and adults' ability to follow their prescribed diet.
PKU Easy Microtabs have reportedly been designed to overcome this challenge using two coatings. The first prevents the tablet from dissolving before it hits the stomach, minimising acid reflux and bad breath, and the second enables a slow release of amino acids into the body.
"There's no getting away from the fact that people living with PKU rely heavily on medical foods to supplement their diet in order to get the level of protein needed for good health. Yet we know from the community that many of the available options have an off-putting smell, taste bad and leave the patient with bad breath because of how they are digested. This launch gives UK patients a more pleasant choice that other countries have already enjoyed the benefit of for years," explained Simon Lawrence, Commercial Director of Galen Nordics.
Dr Dennise Broderick, President & Managing Director of Galen Nordics, added: "We are delighted to be able to bring this important new dietary management option to the 6,000 plus patients living with PKU across the UK. This is a condition that patients have to think about every single day of their lives to ensure they have the right levels of protein to function correctly.
"Portability, taste and digestion of medical foods are all important considerations that we are proud to have addressed for the community with our novel microtabs."