IFT white paper states US food research is 'chronically underfunded'
The white paper examines trends in public and private investment in research, the contributions of food to the US economy, as well as IFT-led survey data regarding research priorities in food science and the impact of insufficient funding.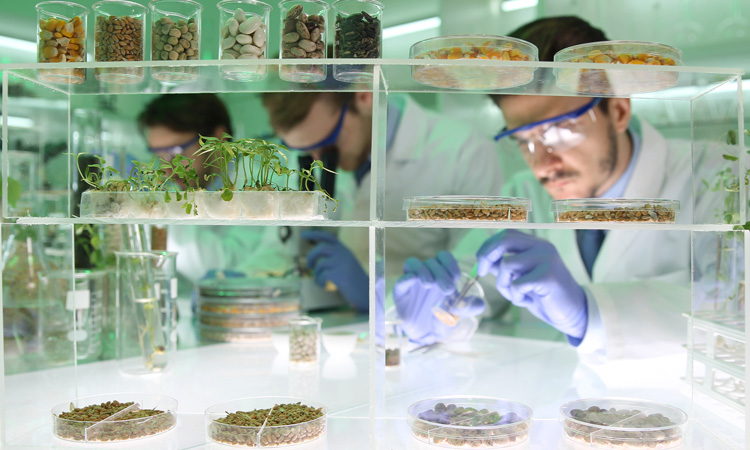 The Institute of Food Technologists (IFT) has published a white paper about the state of funding for food research, stating that food research in the US is 'chronically underfunded'. As a result, IFT concluded that there is potential to perpetuate risk in public health, food safety and food security while eroding the US talent pipeline and global competitiveness. With these risks in mind, IFT has proposed prioritising federal and private research funding efforts for food with a focus on food science.
In 2018, US agriculture and food (agri-food) contributed $5.08 trillion or 24.8 percent of combined gross domestic product (GDP) and accounted for 22.8 million jobs (14.2 percent), with food contributing 20.7 mn jobs. Despite its large contribution to the GDP, public funding in agri-food research in the US has drastically declined since 2008, according to IFT.
In 2018, private investment, including venture capital, in US agri-food was $21.6 billion, of which food accounted for $9.9 bn. This is said to be significantly higher than the public investment of $100 mn in food and $900 mn in agriculture. In comparison, in 2018, public investment in pharmaceutical R&D as a percentage of GDP was higher (4.9 percent) than agri-food R&D (4.2 percent) and food R&D (one percent), despite the lower contribution to the US economy.
The white paper outlines that there is an urgency for stakeholders and policymakers to realise the contributions of food research to the US economy, and that underfunded research has potentially catastrophic consequences. 
"Currently, the decline in public funding for food, most pronounced since 2008, is of great concern and cannot be substituted by private funding," wrote the authors in the IFT white paper. "Public and private funding, however, can be complementary. This 'call to action' includes a paradigm change in public, private, and public–private investments for research in food to unlock scientific and technology solutions, build a robust talent pipeline, and maintain our global competitiveness."
Related organisations
Related regions