Ingredients In-Depth Focus
This In-Depth Focus looks at the rise of sugar alternatives and their impact on the market. It also takes a closer look at what gluten-free really means and explores the world of superfoods; are the claims about them valid?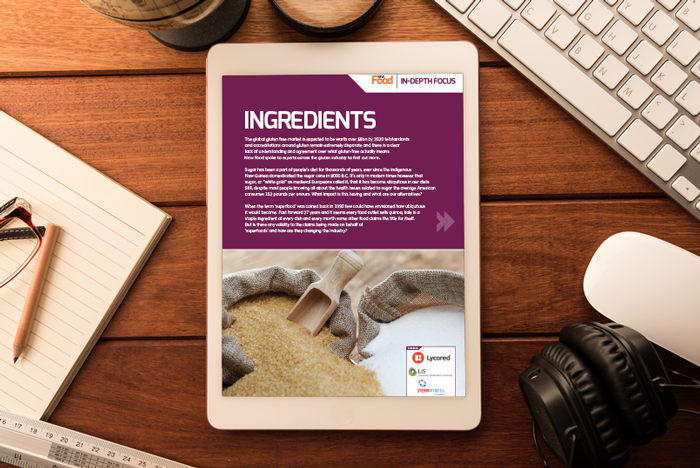 The fall of white gold?
Sugar alternatives and substitutes have been chipping away at sugar's market share. What does this mean for the industry?
The great gluten confusion
Whilst the number of people diagnosed with a gluten intolerance has been growing, there is a clear lack of understanding and agreement over what gluten-free actually means.
Super Foods!
Is there any validity to the claims being made on behalf of 'superfoods' and how are they changing the industry?