Emerging organisms: when do you start testing?
Technological advances now mean it is possible to test for an ever growing list of potentially harmful emerging organisms. But this raises the question: when is the right time to start testing for them? Eurofins Food Testing UK's Head of Microbiological Services, Catherine Cockcroft, explains the dilemma facing the food industry…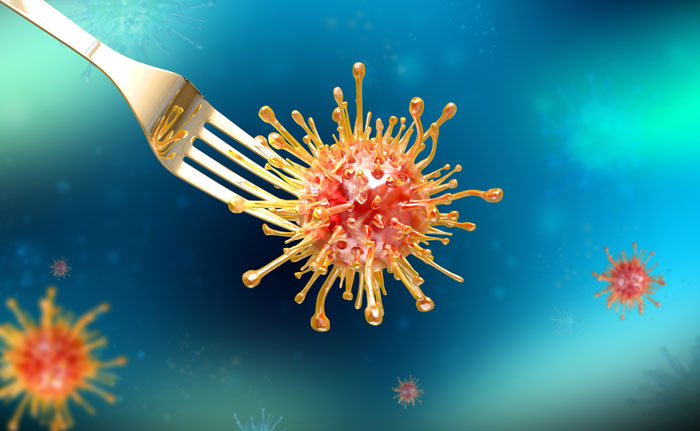 NEW threats which should concern the food industry with regard to testing for foodborne viruses regularly feature in the media. However, differentiating the true emerging organisms of concern from the 'background noise' can be difficult, and addressing those threats within food businesses a still greater challenge.
Those within the industry must recognise the hazards relevant to their products, assess the risks and manage them through the use of food safety Hazard Analysis and Critical Control Point (HACCP) principles and prerequisite programmes.
Microbiological testing can provide verification that HACCP and Good Manufacturing Practices are in place and under control. However, with some of the emerging organisms of concern it may not be as straightforward to carry out verification testing, and even more difficult to interpret the results.
Food Fraud: A global insight
Food Fraud 2018, hosted in London on 1 March 2018, is a forum to discuss valuable and relative topics, alternative approaches, reaffirm processes, and provide insight into the industry and how it needs to adapt.
The true burden of foodborne illness
The true global burden of illness attributable to contaminated food is not known, due to under-reporting, a lack of surveillance systems and the inability of existing systems to determine the proportion of disease that is transmitted by foodborne routes relative to other common routes.
The World Health Organization estimates, however, that each year around one in 10 of us will fall ill after consuming contaminated food. This can be attributed to a variety of factors including population increases, scarcity of clean water, changes in eating habits such as the increased consumption of food eaten raw, and the globalisation of the supply chain. Each can significantly contribute to the increase and spread of viral foodborne disease.
The rest of this article is restricted to logged-in members. Login or subscribe free to read it.